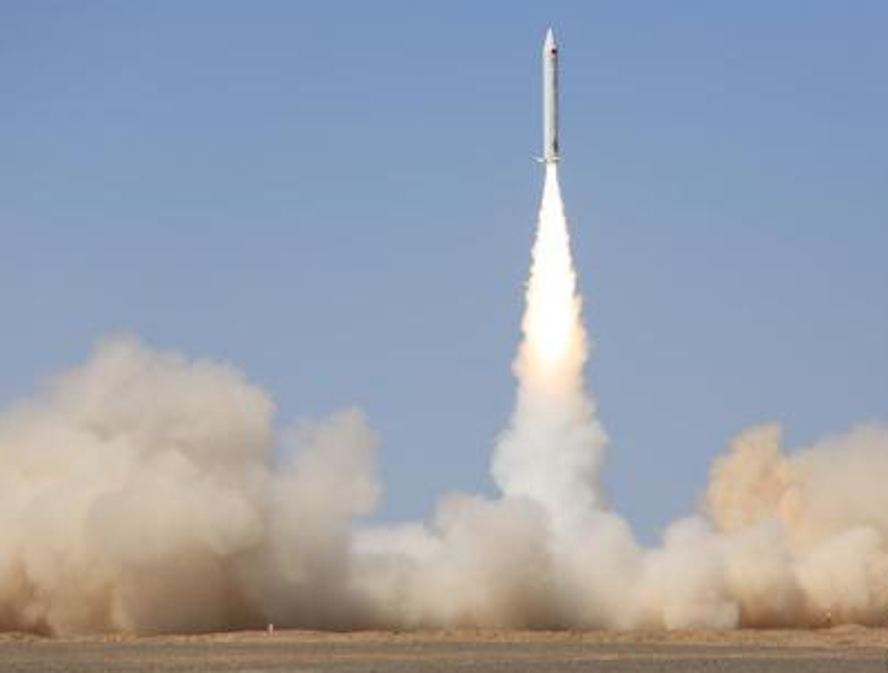 Chinese rocket start-up iSpace, backed by Matrix Partners China, has successfully launched its Hyperbolic No. 1 (SQX-1Z) commercial sub-orbital rocket at China's Jiuquan Satellite Launch Center this afternoon. This is the first time a private space company has ever conducted a launch in China's national launch center.
Watch a video of the launch below:
The rocket carries three cube stars. After entering the predetermined orbit, the rocket releases two cube stars in sequence for suborbital verification flight, and one of them completes the parachute landing recovery.
The Hyperbolic No. 1 commercial sub-orbital rocket was developed and produced by iSpace. The rocket launched this time is its pre-certified model.
After the success of this rocket launch test, the company plans to provide integrated commercial launch services for small satellites and constellation enterprise customers.
In July 2018, iSpace completed a series A round led by Matrix Partners China, bringing its total financing to RMB600 million (US$90.4 million) in this year.
Founded in 2016 by Peng Xiaobo, a former research director at China Academy of Launch Vehicle Technology, iSpace provides commercial launchers to micro satellite manufacturers, operators, research institutes and universities in China and abroad. Its products include small solid fuel rockets, reusable liquid fuel rockets and sub-orbital spaceflights.
It has research centers in Beijing and Xian. In April, it has launched its Hyperbola-1S, a small solid fuel rocket. The 8.4 meter and 4.6 ton single stage test vehicle was launched from Hainan in a range of 108 kms.