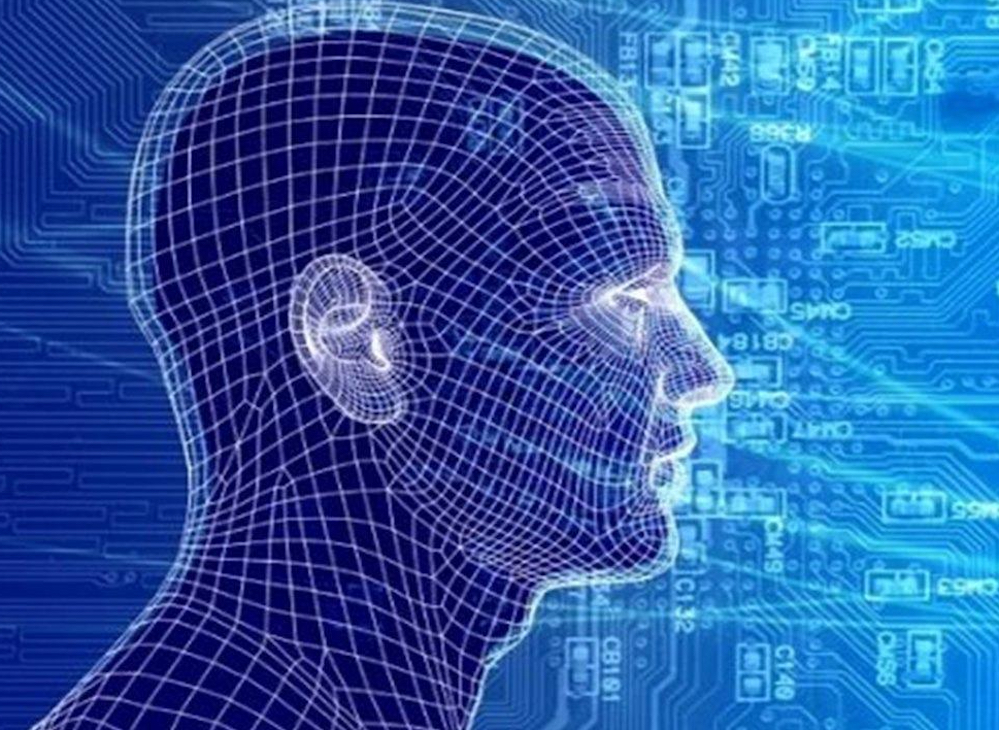 Video++, a Shenzhen-based AI Start-up focused on maximizing the commercial potential of the online video industry, today announced that it had raised a C1 round of financing.
New investors including Ubtech Robotics, Sirius Venture Partners, Wenxuan Equity Investment Fund, Real Power Capital, CV Capital and Hanfor Holdings participated in this round. No financial details were announced.
Founded in 2014, Video++ focuses on image recognition in video content, using computer vision technology to recognize places, objects, faces, brands and other elements in video content. These useful markers then help make video content searchable and placed in a structured format to better serve advertisers and e-commerce companies.
Its revenue in 2017 reached RMB150 million (US$22 million) and is expected to exceed RMB500 million (US$73 million) in 2018. The revenue growth is mainly coming from advertising marketing and e-commerce businesses, the company says.
"In the emerging AI commercial industry, Video++ has established a competitive technical barrier with its solid technical products. This helps the company rapidly grown into a leader in the commercialization of AI entertainment industry," said Zhou Jian, founder and CEO of Ubtech.
"Video++ has always insisted on using AI technology to continuously break the bottleneck of the commercialization of the broader entertainment industry," said Chen Hao, a managing partner of CV Capital. "We are very pleased to have a deep understanding of the company as a financial consultant, and found the company's great potential."
Proceeds of this round will be used in AI technology research and development in the field of entertainment. The company will also join Ubtech and its existing invests Alibaba and Face++ to accelerate the ecological layout of the artificial intelligence industry.
Five months ago, Video++ raised a RMB349 million (US$51 million) series B round led by Alibaba and Face++ with participation of Yunfeng Fund, State Development & Investment Corporation and Toutoushidao Fund.
The company previously raised a RMB20 million (US$2.9 million) series A round and a RMB9 million (US$1.3 million) angel investment in 2015. It also raised RMB1 million (US$150,000) seed investment in 2014.