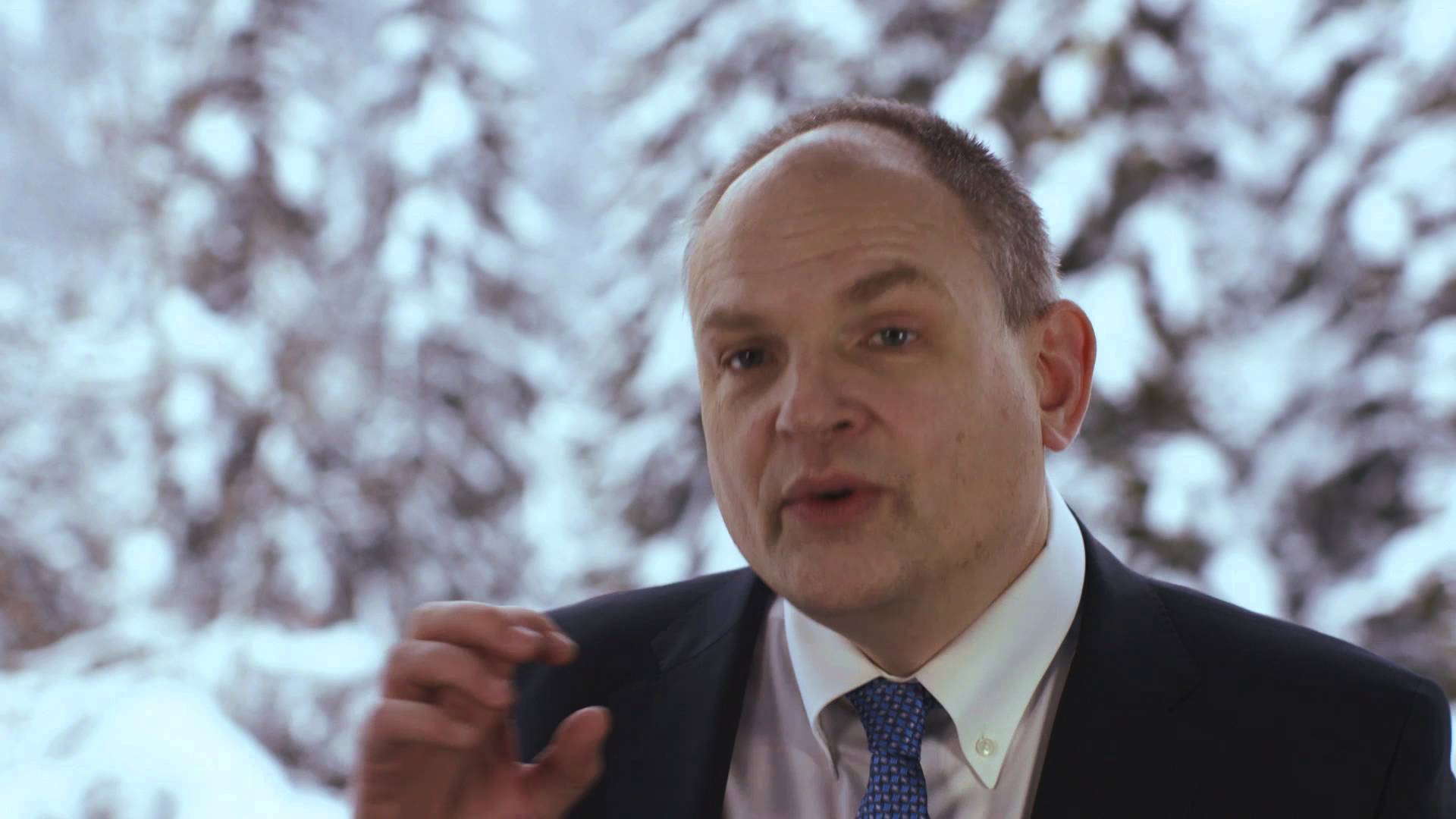 Andrew Moore, Dean of the School of Computer Science at Carnegie Mellon University (CMU), is set to become the new chief of Google Cloud AI by end of the year after serving four years at the university.
As originally planned, Google Cloud's current leader Fei-Fei Li will return to her position as head of Stanford University's AI department but she will continue to work with the company as AI and machine learning advisor, according to an announcement by Google Cloud.
Li took a leave from Stanford and joined Google almost 2 years ago as Google Cloud AI leader and Chief Scientist.
"She has built a tremendous team and together they have innovated and done a remarkable job of accelerating the adoption of AI and (machine learning) by developers and Google Cloud customers," said Google Cloud CEO Diane Greene in a blog post.
Moore joined CMU as a professor of computer science and robotics in 1993. He then joined Google from 2006 to 2014, helping Google open its Pittsburgh office. Moore will return to the same Pittsburgh office in his new leadership role.
"We are incredibly fortunate to have Andrew's leadership at this point in our development as we define how we will expand bringing AI and ML technologies and solutions to developers and organizations all over the world," said Greene in the same post.
Google Cloud has introduced a series of products over the last three years. It brought its AI in vision, language, speech and conversation to companies through cloud services, and has built a platform for customers to scale their own models on Google Cloud through GPUs and TPUs.
Its Cloud AutoML makes it possible for developers with little knowledge of machine learning to build advanced models for their own business problems.