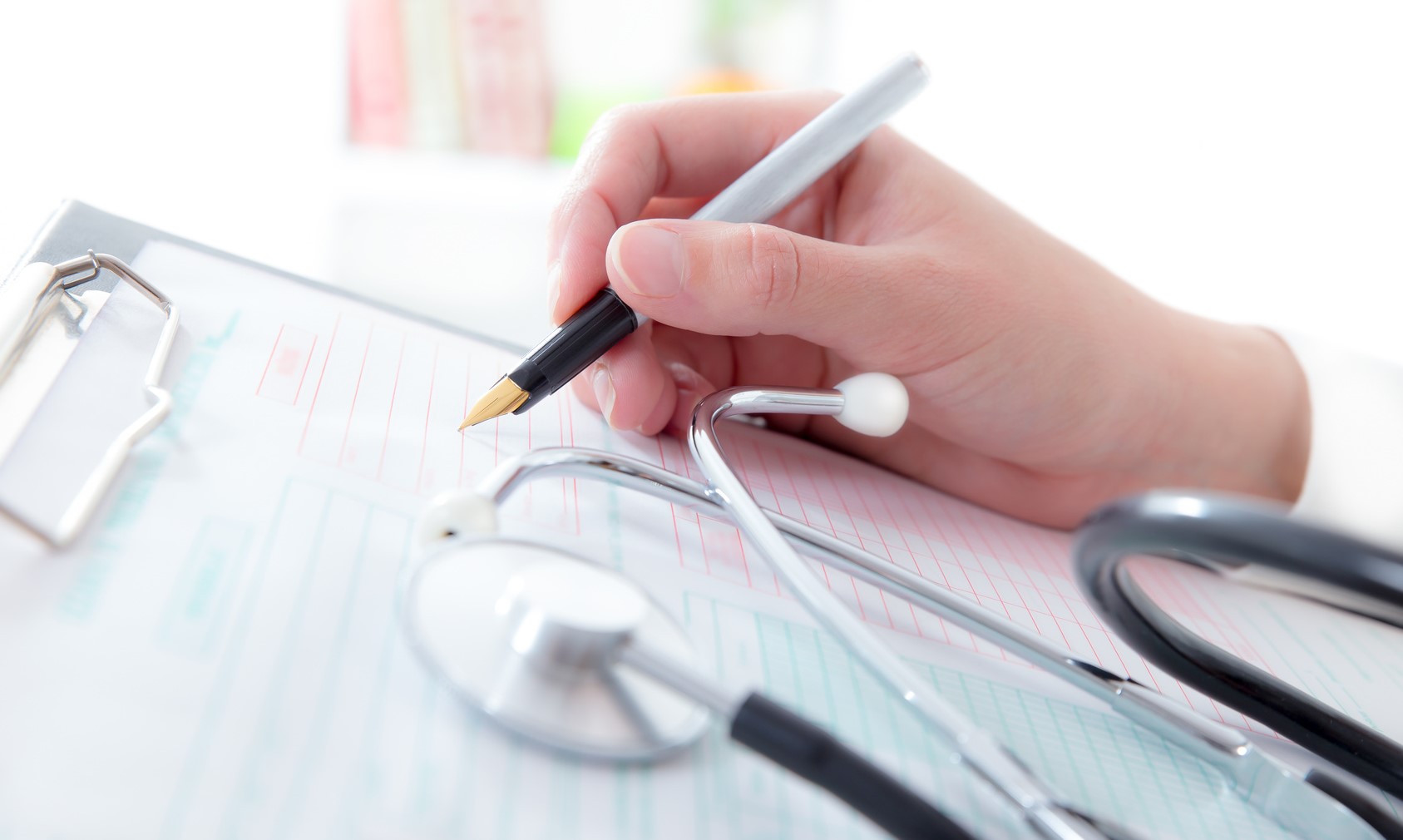 Ping An Global Voyager Fund, the US$1 billion global technology investment fund of China's second largest life insurer Ping An Insurance Group, has joined eight other investors to inject US$70 million into Israeli automated medical diagnosis startup MeMed.
The series C financing round also saw the participation from new and existing investors, including Hong Kong-based venture capital firm Horizons Ventures who has already backed MeMed's earlier financing rounds. New investors include Taiwanese contract electronic maker Foxconn, British insurance service provider Phoenix Insurance and Israeli crowdfunding platform OurCrowd, among others.
The investment has brought MeMed's total equity financing to US$100 million.
Among all investors, Ping An Global Voyager Fund has injected US$20 million, said Alibaba-owned English-language newspaper South China Morning Post citing sources.
The completion of the latest financing round reflects "the vast clinical challenge and huge market opportunity our technology addresses", said Eran Eden, MeMed's co-founder and CEO in a statement.
According to the statement, the nine-year-old MeMed plans to use the part of the proceeds in commercialization and adoption of its immune-system based testing platform MeMed BV in China. And the other part of the funds will be used to complete development and upgrade other products, and expand the company's innovation tests to tackle big clinical challenges.
Before securing this series C financing round, the company also raised over US$25 million in grants from governmental entities, including the European Commission and the U.S. Department of Defense.
Founded in 2017, Ping An Global Voyager Fund focuses on investments in fintech and healthcare technology start-ups, and research and development-based companies for developing new drugs. It typically invests globally, specifically in America, Britain and Israel, excluding China.
The fund seeks to invest in technologies with potential synergy to its parent company Ping An. It helps companies looking to partner with Ping An to gain market access and distribution in China.
Ping An Global Voyager Fund led a US$25 million round in telehealth company Tyto Care in January 2018. And the fund made its first investment in European fintech company 10x Future Technologies in September 2017.