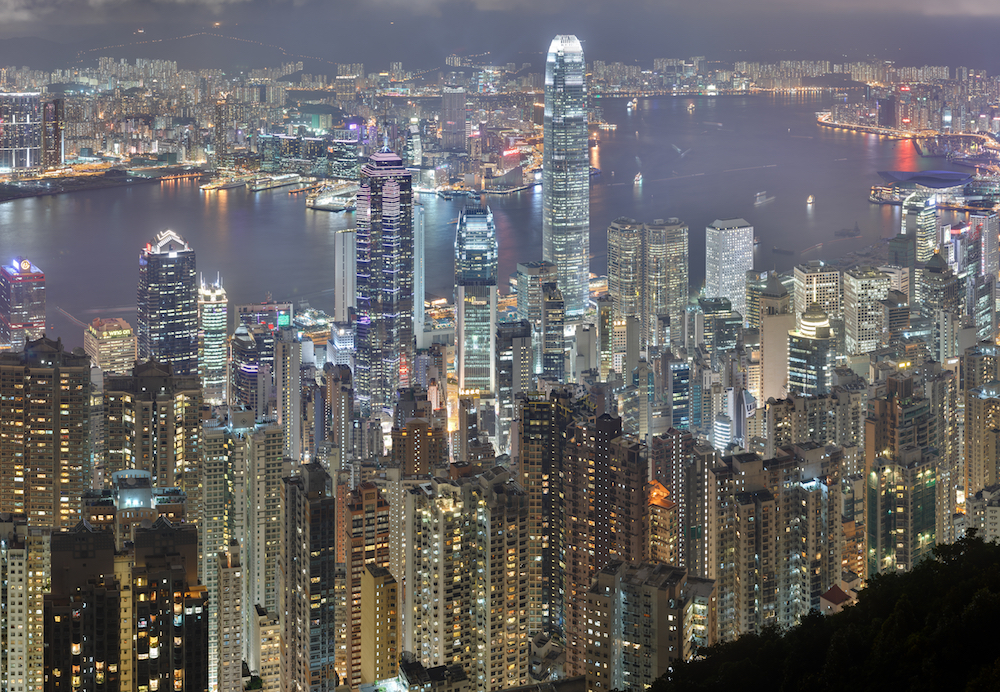 The Hong Kong artificial intelligence lab (HKAI Lab), backed by Chinese artificial intelligence company SenseTime and Alibaba, has unveiled its first batch of seven start-ups that it will financing under its accelerator program.
Each of the seven start-ups will receive US$100,000 seed funding from the Alibaba Hong Kong Entrepreneurs Fund as part of the accelerator program, along with working spaces from Hong Kong Science and Technology Parks Corporation (HKSTP).
A deep-learning platform and AI solutions provided by SenseTime and computer resources from Alibaba Cloud supported by Alibaba DAMO Academy, a global research program created by Alibaba Group, will also support the AI start-ups.
The firms will get a chance to collaborate with Alibaba, SenseTime and other local and overseas enterprises and investors to speed up commercialization of their projects.
The seven companies include AI-backed urban planners and property developers Arical, influencer market platform Cloudbreakr, B2B A.I. solution provider Dayta, Market Platform Farseer, AI-powered architecture inspection firm RaSpect, photo album services provider Social Face and B2B FinTech company Squared-S.
"These start-ups not only have innovative technologies and business ideas, they also offer valuable solutions for different industries," Jeff Zhang, chief technology officer of Alibaba, said at a ceremony yesterday in Hong Kong.
Launched this month, the HKAI Lab aims to nurture artificial intelligence technology and start-ups in Hong Kong. Its accelerator Program will offer two intakes every year, with about 8 to 10 start-ups each.