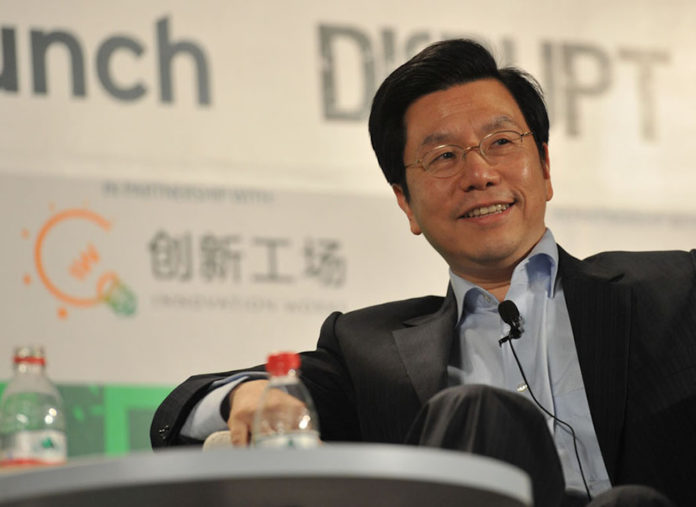 In this episode of China Money Podcast, listen to all the news headlines in the China venture and tech sector for the week of November 5 to November 9, 2018, with Eudora Wang sitting in for Nina Xiang.
Topics covered include China-focused venture capital firm H Capital's plan in raising US$700 million fifth fund, Kai-Fu Le's Sinovation Ventures closing RMB2.5 billion (US$361.40 million) RMB-denominated fund, and Chinese e-sports team IG's 3-0 sweeping victory at the 2018 League of Legends World Championship.
Be sure to subscribe to China Money Podcast for free in the iTunes store, or subscribe to our weekly newsletter.