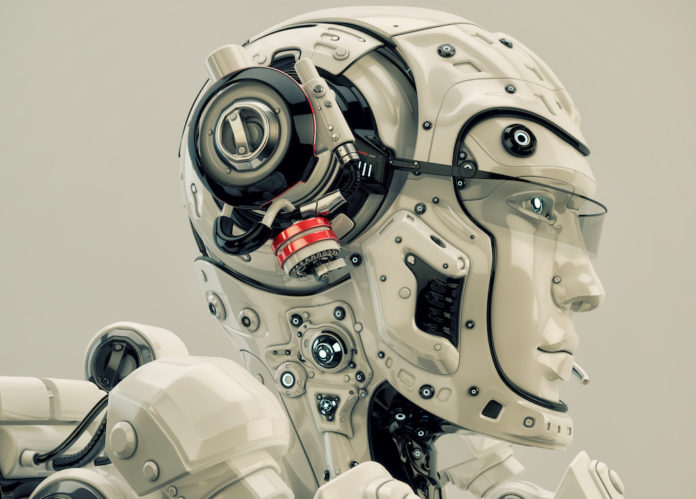 Eastern China's Hefei city has unveiled an RMB5 billion (US$725.45 million) industry development fund on December 24 to invest in the intelligent speech and artificial intelligence (AI) sectors, aiming to boost the development of the country's so-called "Speech Valley," a national high-tech industry development zone in Hefei.
The fund, jointly launched by three of China's state-owned companies including asset management firm Hefei Industrial Investment Holding Co., plans to finance companies through direct investments and stocks investments.
Proposed to raise RMB1 billion (US$145.08 million) in the first round of funding, the fund will seek investment opportunities in the world's intelligent speech and AI-focused companies that are "well-matched" with the industrial development strategy of China's Speech Valley, said Yong Fengshan in a statement released on the government website on December 27. Yong is the chairman of the Board of Directors and general manager at Hefei Industrial Investment Holding Co.
Yong said that the fund will primarily target growth-stage companies around the world that already have mature AI projects utilizing self-developed core intelligent speech and AI technologies. With the financial support and guidance of the government-led fund, he believes that these companies will be able to help forge "a good industrial ecology of finance" in Speech Valley.
The Speech Valley scheme, initiated by the local government and China's internet regulator Ministry of Industry and Information Technology in May 2012, was set to transform the ancient agricultural city of Hefei into a hub of the intelligent speech industry in China in a five-year plan.
The government has already poured RMB180 million (US$26.12 million) to build infrastructure for the industry in Hefei, according to the aforementioned government statement. About 400 AI-focused companies, including Beijing-based AI start-up Unisound, China's software firm Kingsoft Corporation, information technology firm iFlytek and the country's so-called "BAT" tech giants Baidu, Tencent and Alibaba, have all set up offices in the Speech Valley.