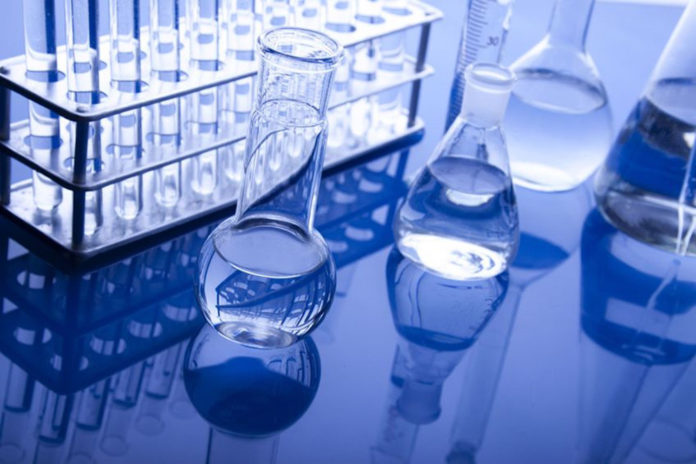 Antengene Corporation, a Chinese clinical-stage therapeutics company focused on oncology, has secured a US$120 million in series B round of financing, jointly led by Boyu Capital and FountainVest, according to a statement released today.
The new round also saw participation from Celgene Corporation, WuXi Corporate Venture Fund and Taikang. Existing investors, Qiming Venture Partners and TF Capital, also joined in the round.
Founded in 2017 and headquartered in Shanghai, Antengene is a clinical-stage biopharmaceutical company that focuses on the development and commercialization of cancer drugs.
At present, Antengene has five clinical stage products in its pipeline, ranging from Phase 2/3 to NDA stage, including ATG-010 for refractory multiple myeloma, lymphomas and solid tumors, and ATG-008, a clinical trial drug for lung cancer that is enrolling in late-stage patients testing in Taiwan, South Korea and mainland China.
Two other Phase 1 and Phase 2 clinical stage drugs, ATG-016 and ATG-019, are being studied in multiple cancer types, including myelodysplastic syndromes, colorectal and prostate cancers.
Its ATG-527, studied in a completed Phase 1 trial, is being explored for multiple anti-viral indications, including influenza, respiratory syncytial virus, and Epstein-Barr virus related diseases.
In 2017, under a a strategic partnership, American biotechnology company Celgene Corporation, acquired an equity position in Antengene in addition to a position on the board of directors.
The proceeds from the financing will be invested in continuing development of the company's lead programs ATG-008 and ATG-010 (selinexor) and other clinical-stage drugs, expand the company's pipeline through internal R&D and external partnerships, and prepare the commercial launch of late-stage drug candidates.
A 169,984 square foot manufacturing and research facility in Shaoxing, China, is currently undergoing construction. It will be used to prepare both the clinical and commercial drug supply for the company's pipeline products.
This new round follows a US$21 million series A round of financing in 2017, led by Qiming Venture Partners, joined by Huagai Capital, Tigermed and TF Capital.