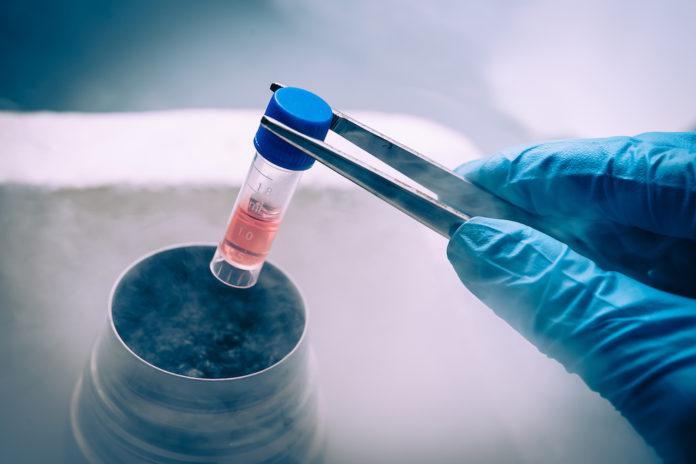 U.S. biopharmaceutical company Apollomics, Inc., has raised US$100 million in a series B financing round, led by CMB International (CMBI), a subsidiary of China Merchants Bank. The round was also participated in by existing series A round investor, OrbiMed Asia, according to an announcement today. 
Several new investors, including Guangzhou Yue Min Investment, South China Venture Capital, Junson Capital, Shanghai Pan-Lin Asset Management and K2VC, also followed in the round.
Upon completion of the financing round, Kexiang Zhou, the managing director of CMBI, will be added to Apollomics' board of directors. Previously, the board of directors has included Guo-Liang Yu, executive chairman of Crown Bioscience International; Jonathan Wang, senior managing director and co-founder of OrbiMed Asia; and Sanjeev Redkar, founder and chief executive officer of Apollomics.
The funding will be used to advance multiple oncology programs, explore new treatment areas, increase the pipeline of assets, and add talent and infrastructure to support its programs.
"With this series B funding and a physical presence in the United States, China, and Australia, Apollomics is poised to expand its clinical development programs globally," said Guo-Liang Yu, chief executive officer of Apollomics and OrbiMed Venture Partner.
Apollomics, rebranded from CBT Pharmaceuticals, is an oncology combination therapies developer and biotech medicine maker that focuses on harnessing the immune system and targeting specific molecular pathways to eradicate cancer.
The company was incubated by a modest investment from OrbiMed Asia in 2016. OrbiMed Asia is an Asia-focused private equity fund of the American investment firm OrbiMed, focusing on the healthcare sector and with an office on Shanghai.
The company's existing pipeline consists of six development-stage assets including three monoclonal antibodies that restore the body's immune system to recognize and kill cancer cells, and three targeted therapies against uncontrolled growth signaling pathways.
In 2018, the company established its research and development facility and manufacturing capabilities in Hangzhou to advance its pipeline programs in China. In order to expand its business in the U.S., it has relocated its headquarters to Foster City, CA.
"Together with our established partners in China, we currently have over 10 clinical trials ongoing, and we will continue creating value for our investors by developing innovative solutions in the fight against cancer," said Guo-Liang Yu.
The biotech firm has received US$9.75 million in series A round in 2016 from OrbiMed Asia, following a US$5 million seed funding from Apollomics' parent company Crown Bioscience International.