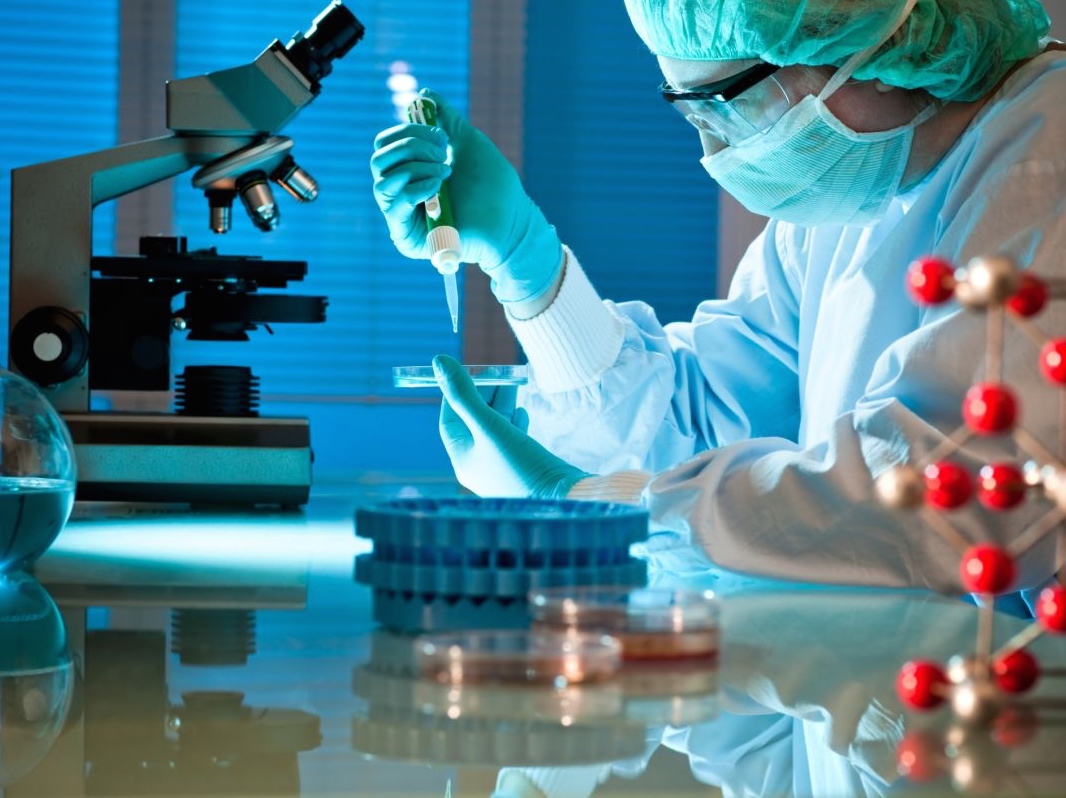 Haihe Biopharma Co., a Chinese pharmaceutical company specialized in innovative oncology drugs, has secured a US$146.6 million new round of investment led by China-focused private equity firm Huagai Capital, said Haihe Biopharma in a statement released on Monday.
According to the statement, a group of investors also participated in the new round, including Chinese principal investment firm Yingke PE, drug maker CSPC Pharmaceutical Group, Chinese Academy of Sciences Venture Capital Management Co. (CASVC), Shanghai-based venture capital firm Atlas Capital, and Hillhouse Capital
"With domestic policies in favor of the innovative drugs industry, and the expanded coverage of healthcare insurance, products developed by Haihe Biopharma have a promising market with a great sales growth potential," said Yingke PE's chairman Qian Mingfei in the statement.
The investment came at a time when the local government in Shanghai has ramped up efforts to promote the development of the local pharmaceutical industry. Shanghai Industrial Investment Holdings Co., a state-owned company backed by the Shanghai government, launched an industry equity investment fund in late January to collect up to RMB50 billion (US$7.35 billion) for investments in the city's biomedical companies.
Founded in March 2018, Haihe Biopharma is a merger between bio-pharmaceutical enterprise Shanghai HaiHe Pharmaceutical Co. and another Shanghai-based company which specializes in the introduction of overseas new drugs at the clinical trials stage. The merger has created nine original new drugs out of 10 compounds at clinical phase, and five compounds under pre-clinical testing, said Haihe Biopharma on its website.
Proceeds will be used to speed up the research and development in the pre-clinic and clinic procedures of several new anti-tumor drugs created by Haihe Biopharma.