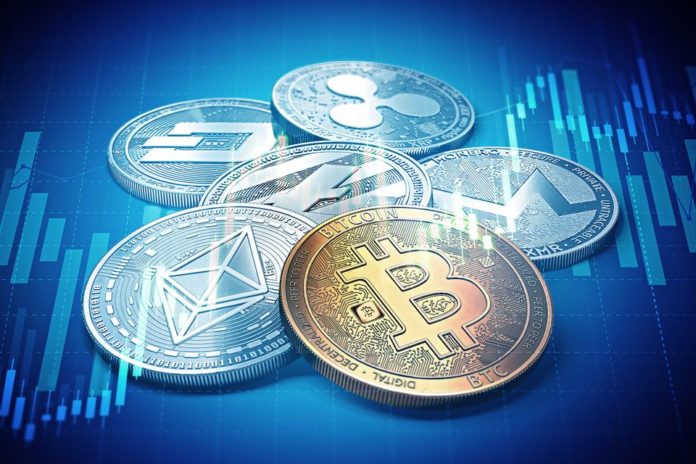 Hong Kong-based fintech start-up FinFabrik has raised an undisclosed seed funding round led by BitMEX Ventures, an investment arm of BitMEX, owned by Seychelles-based HDR Global Trading Ltd, according to an announcement.
FinFabrik was founded in 2016 to focus on issuance, market making, and trading of digital assets. Leveraging technologies like blockchain and artificial intelligence, the company has developed BrokerFabrik, which enables brokerages to run an equity trading business on their platform, and CryptoFabrik, a trading platform built with capital markets expertise to assist institutions and professionals.
"We believe in FinFabrik's highly-capable team and its mission of creating institutional-grade investment opportunities that allow everyone to participate in building their own wealth," said Arthur Hayes, co-founder and CEO of BitMEX.
"We strongly believe in financial inclusion opportunities and the technology created by FinFabrik will have a lasting impact on the next generation of professional trading tools for digital assets," he added.
Proceeds of this round will be used to expand FinFabrik's technology platform to drive innovative new products based on digital assets.
BitMEX, which started operation in 2014, is a Hong Kong-based cryptocurrency trading platform that provides investors with access to global financial markets. The company launched BitMEX Ventures in late 2018 to focus on investment opportunities in crypto companies.