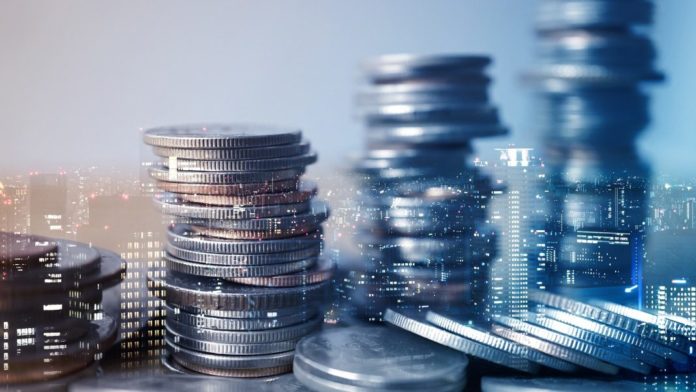 Singapore-based property developer CapitaLand Limited has reached the first closing of its debut China-focused discretionary real estate debt fund "CREDO I China" at US$556 million, said CapitaLand in a statement released on Wednesday.
The US$556 million accounts for over 70% of its target capital raise of US$750 million, said CapitaLand in the statement. The fund, in which CapitaLand will hold a 10% stake, is expected to welcome subsequent commitments from institutional investors later this year.
The fund will invest in offshore USD-denominated subordinated instruments for real estate in China's first- and second-tier cities. It will focus on loans and securities of real estate covering commercial, retail, residential, logistics, and industrial properties.
"CREDO I China will broaden CapitaLand's fund offerings to real estate debts, going beyond our existing 15 private equity funds, which focus primarily on direct investment in property projects," said Lee Chee Koon, CapitaLand's President & Group CEO, in the statement.
The fund comes as a significant volume of China's commercial real estate loans is due for refinancing within the next few years, said CapitaLand's president Lucas Loh, citing statistics conducted by Bloomberg as at December 31, 2018. The statistics show that about US$70 billion of China commercial real estate loans are due to expire and will likely require refinancing within the next five years.
CapitaLand will tap on its operating capabilities and network in China to "source for investment in quality property debt instruments" for this debt fund, while bank regulatory changes and deleveraging measures have tightened the amount of credit available to borrowers, prompting them to turn to non-bank lenders in China, said Loh in the statement.
CapitaLand was founded in 1989 to operate a real estate portfolio including integrated developments, shopping malls, serviced residences, offices, and homes. The company, as the largest real estate manager in the Asia-Pacific based on total real estate assets under management, recorded over 740 properties across more than 30 countries around the world as of the writing.
The company's market capitalization reached approximately S$13 billion (US$9.64 billion) as of December 31, 2018.