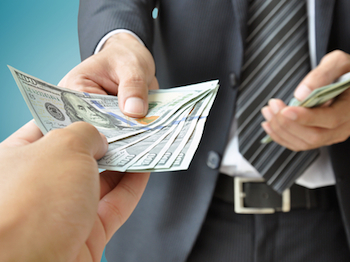 Primavera Capital Group, a China-based investment firm specialized in private equity and special situations, has collected up to US$75 million for its third USD-denominated fund, "Primavera Capital Fund III," from the Pennsylvania State Employees' Retirement System (PA SERS), said the investor in a broad meeting minutes dated on February 28.
The American public pension system manager committed the fresh funds to Primavera Capital Fund III in an attempt to "pursue a flexible strategy of control-oriented, growth equity, and cross-border investments in Greater China," said PA SERS in the minutes. The Primavera Capital Fund III already raised US$490.5 million in May 2018, according to a document filed with the SEC in May 2018.
Primavera Capital Group did not disclose the amount it is seeking to raise for Primavera Capital Fund III. However, according to Dow Jones & Co. data provider LP Source, the fund has a US$2.8 billion target.
As the backer behind some of the Chinese technology titans like fintech firm Ant Financial and TikTok's operator Bytedance, Primavera Capital Group was founded by Fred Hu, the former partner and chairman of Greater China at Goldman Sachs Group.
The company reached the final close of its oversubscribed second USD-denominated fund, "Primavera China Fund II," at US$1.9 billion in December 2016. Investors in the previous fund include PA SERS, Taiwan Semiconductor Manufacturing, the Second Swedish National Pension Fund, China-based Taikang Insurance Group, and Finland-based Varma Mutual Pension Insurance.
Most recently, Primavera Capital Group joined a US$500 million series C round in Chinese online apartment rental platform Danke Apartment in March. The round, which valued Danke Apartment at US$2 billion, was led by Tiger Global and Ant Financial with the participation of other investors including Hillhouse Capital.