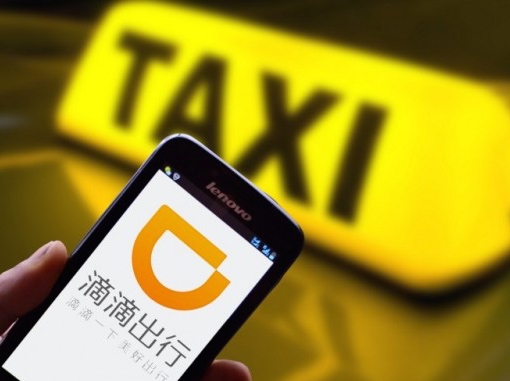 SoftBank is pouring an additional US$1.6 billion into Didi Chuxing, which will be its third investment in the Chinese ride-hailing giant despite Didi Chuxing suffered losses of RMB10.9 billion (US$1.61 billion) in 2018, SoftBank chairman and CEO Masayoshi Son said last Friday.
"We're investing US$1.6 billion or something as an additional investment to our earlier rounds," said Son in an interview with CNBC on March 8. It remains unclear if the investment will be made by SoftBank Group or SoftBank Vision Fund.
SoftBank initially participated in a US$4.5 billion round in Didi Chuxing in June 2016, and then made an additional investment in December 2017 when it backed the Chinese firm's US$4 billion round. SoftBank currently holds about 20% shares in Didi Chuxing, mounted after it paid Alibaba Group US$639 million in exchange of a 5% stake in September 2017.
According to Chinese business data provider Tianyancha, Didi Chuxing has raised an aggregate of more than US$20 billion as of July 2018. The company received a US$500 million investment from Nasdaq-listed online accommodations and travel e-commerce firm Booking Holdings in July 2018.
However, the well-financed company was reportedly suffering from continuous losses in recent years. Didi Chuxing incurred losses of up to RMB10.9 billion (US$1.61 billion) in the fiscal year 2018, jumped from the RMB2.5 billion (US$372.58 million) recorded in 2017, according to a company internal email obtained by Chinese tech-focused online publication 36Kr in February. The report said the losses were mainly caused by its heavy spending on subsidizing and retaining skilled drivers, which totaled RMB11.3 billion (US$1.68) in 2018.
Didi Chuxing and its counterparts in the ride-hailing industry are yet to generate profits but they are growing quickly since the marginal return rate is 20% and more, said Son in the interview. "It's actually [a] very reasonable, very profitable business. It's just that they're growing so rapidly that customer acquisition costs, [and costs in] creating infrastructure are the initial investment," said Son.
SoftBank teamed up with Didi Chuxing to launch a joint venture in July 2018. The joint venture primarily delivers on-demand taxi-hailing services and smart transportation solutions for citizens and tourists in the world's third-largest economy.