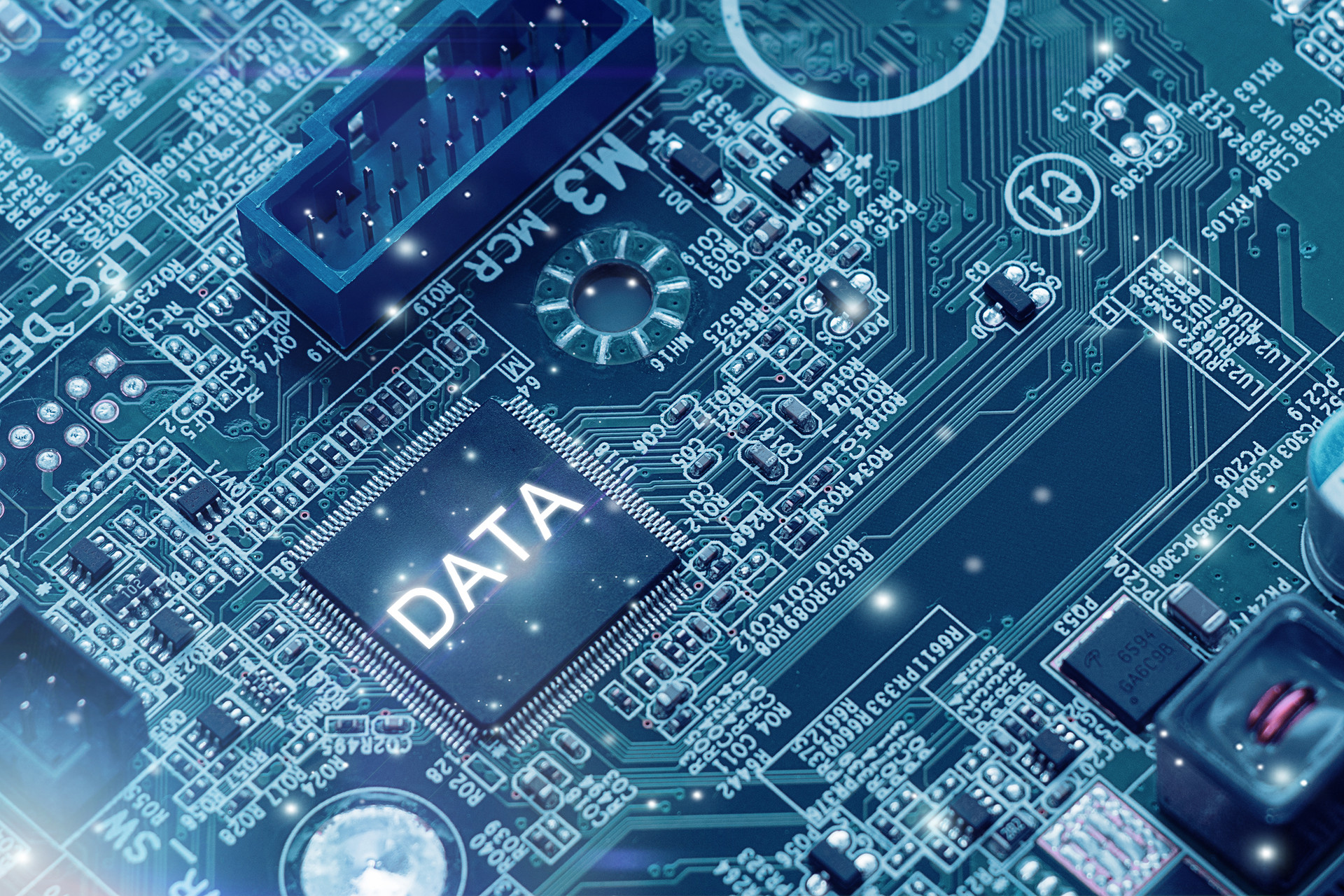 GDS Holdings Limited, a Chinese developer and operator of high-performance data centers, has received a US$150 million equity investment from China Ping An Insurance Overseas, an affiliate of Chinese top insurer Ping An Insurance, said GDS in a statement released on Thursday.
The investment will be in the form of convertible preferred shares. GDS will use the proceeds from the investment to fund the expansion of its data center capacity and for general corporate purposes.
"We see great potential to work with Ping An in growing its market-leading technology platforms and ecosystems in key verticals such as fintech, healthcare, auto-services, real estate, and smart cities," said GDS chairman and chief executive officer William Huang. He said that Ping An has already become one of its major clients based on the cumulative floor area of data centers provided by GDS.
The transaction, which is expected to close within ten business days, could be viewed as an enhancement of a six-year partnership between the two companies. It came after GDS entered into a strategic cooperation agreement with Ping An Technology, an artificial intelligence (AI)-focused technology unit of Ping An, in 2018.
Hoi Tung, chairman and chief executive officer of Ping An Overseas Holdings, said: "Ping An Overseas Holdings looks forward to further expanding our partnership with GDS in areas such as financing and real estate. In addition, as Ping An has a strong commitment to our strategy of 'finance plus technology' and 'finance plus ecosystem', we will also seek to pursue strategic co-operation with GDS in the technology arena."
GDS was incorporated in September 2000 to serve as a developer and operator of high-performance data centers in China. The company delivers co-location and managed services, such as direct private connection to major public cloud platforms, to hyper-scale cloud service providers, large internet companies, financial institutions, telecommunications and IT service providers, and large domestic private sector and multinational corporations.
The company went public on the Nasdaq stock exchange in November 2016.