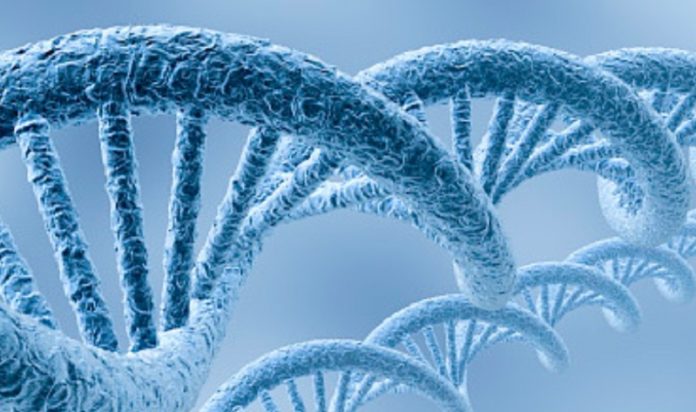 Abiochem Biotechnology Co Ltd, a Chinese biotech start-up specialized in genetic and protein engineering technologies, has raised over RMB100 million (US$14.89 million) in a new round of financing led by Huatai Zijin Investment, a wholly-owned investment subsidiary of Chinese securities group Huatai Securities, according to a statement released on Wednesday.
Chinese equity investment firms Broadhi Capital and Addor Equity, as well as returning investor HighLight Capital also participated in this round, said HighLight Capital in the statement released on its WeChat official account.
Abiochem Biotechnology was founded in 2015 to engage in the research and development, and commercialization of bio-catalytic and synthetic biology methods. With focuses on enzyme screening, modification, determinate evolution, fermentation, and immobilization, the company said its biological processes have been applied in pharmaceutical, healthcare and agrochemical areas to "make contributions for the popularization and application of green chemistry."
The company manages an enzyme library, a research and development center in Shanghai, and a manufacturing plant in eastern China's Taizhou city.
"Abiochem has successfully applied its innovative biocatalysis technology to industrial production, which promotes traditional chemical synthesis transforming into biosynthesis — a greener and more efficient synthetic method," said Cao Qun, general manager of Huatai Zijin Investment.
Proceeds of this round will be used to expand its research and development platform, and increase the production capacity of its Taizhou production base.
The Shanghai-based company raised an angel round from HighLight Capital in June 2018, without disclosing financial details.