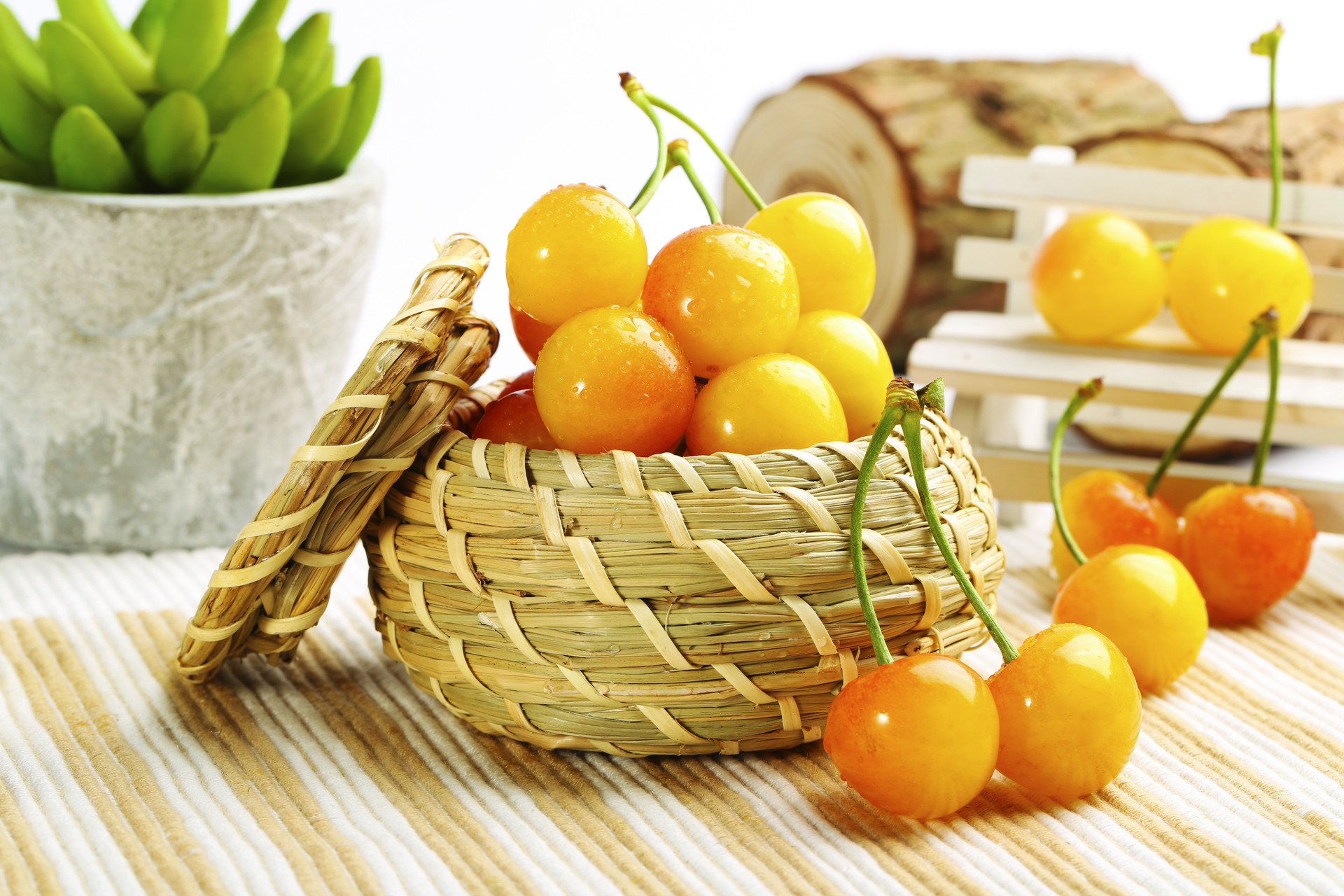 Investors including Sequoia Capital China have led a KRW 100 billion (about US$88 million) series D round in South Korean online grocery service provider Kurly Inc., with participation from new investor, Global Venture Partners, according to a statement released last week.
Market Kurly, an online grocery service platform launched by Kurly in May 2015, provides a delivery system named "Morning Star Delivery" to enable all orders placed by 11 a.m. to be delivered to customers by 7 a.m. the next morning. The platform specializes in fresh high-end food, such as desserts, bread, milk, bottled water, and condiments like flour and salt.
"Market Kurly's innovative, 'cold-chain' system from producer to consumer, which maintains temperatures optimally suited to each product, means that we can offer customers the freshest products at the fastest speeds, compared to other online grocery services," said Kurly CEO Sophie Kim in the same statement.
The series D round is the latest investment that Sequoia Capital China made in an online fresh produce purchase and logistics services provider. The blue-chip investor has also backed Chinese express delivery company ZTO Express, Scandinavia's organic wholesaler Urtekram, cold-chain logistics service firm Zhengming Logistics, and JD Logistics, a logistics unit of Chinese e-commerce giant JD.com.
Market Kurly has shown its strong presence as a leading player in the fast-growing online grocery market, said He Tiantian, vice president of Sequoia Capital China, in the statement.
Market Kurly has grown three times since 2017 to reach KRW157 billion (US$137.80 million) in sales in 2018. The monthly sales of Market Kurly reached KRW 30 billion (US$26.33 billion) in January, said Spyro Korsanos, managing partner of Global Venture Partners. Global Venture Partners, dual-headquartered in London and Berlin, primarily provides advice, investment and strategic backing to high-growth tech ventures in Europe and around the globe.
Proceeds will be used to help Market Kurly retain stable service quality as the business scales. Supply chain management will be secured by building closer cooperation with suppliers. To secure sustainable growth, the company also plans to recruit substantially in information technology, which will enable Market Kurly to speed up its development, including a key transition to AWS Cloud Native and the construction of a processing platform for large-scale data management. New service solutions will also be developed, based on this data.
AWS Cloud Native, which refers to Amazon Web Services, is a comprehensive cloud computing platform provided by Amazon to deliver a mix of infrastructure as a service (IaaS), platform as a service (PaaS), and packaged software as a service (SaaS) offerings.