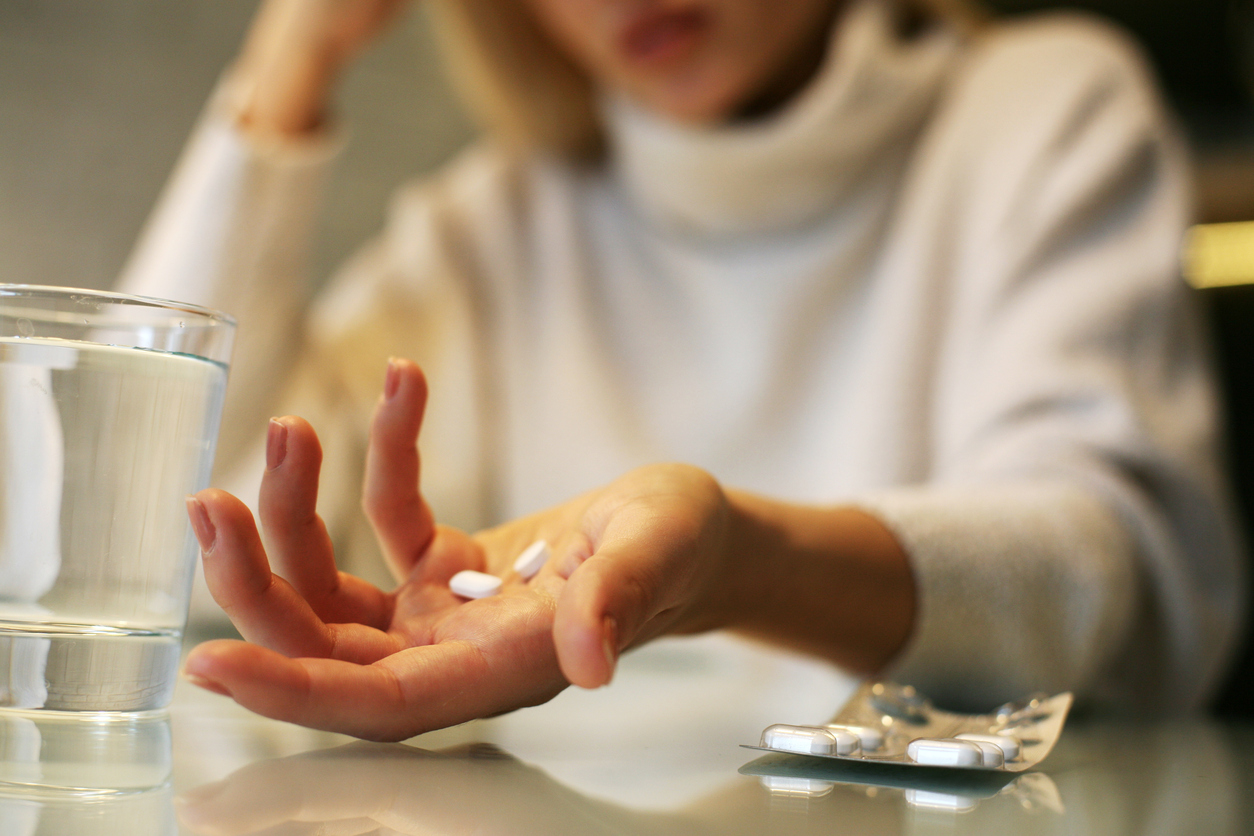 GeneQuantum Healthcare, a Chinese high-tech company focused on the research and development of innovative bio-therapeutics, announced on Wednesday that it has raised nearly RMB100 million (US$14.76 million) in a pre-B round of financing led by private equity firm Huagai Capital.
China's Hofon Capital, Changjin Boya, and returning investors including venture capital fund Oriza Seed Venture Capital, and life science-focused TF Capital, also poured money into the new round, said the lead investor Huagai Capital in an announcement released on its WeChat official account.
GeneQuantum Healthcare was founded in August 2013 in eastern China's Suzhou city. The company specializes in the research and development of various innovative bioconjugate drugs through its lipid-drug-conjugate (LDC) technology and iLDC platform. The company's iLDC platform utilizes an enzyme-catalyzed intelligent continuous conjugation process, which has achieved pilot production for next generation of highly homogeneous antibody-drug conjugates (ADCs) with improved quality and reduced costs, according to the announcement.
ADCs are a class of highly potent biopharmaceutical drugs designed as a targeted therapy for the treatment of people with cancer. Unlike chemotherapy, ADCs are intended to target and kill only the cancer cells and spare healthy cells.
"GeneQuantum is a first-class enzymatic-conjugation ADC company in the world. It has independently developed its unique iLDC platform and is capable of growing into an internationally competitive biopharmaceutical leader," said Zeng Zhiqiang, managing partner of Huagai Capital.
Huagai Capital manages a number of equity investment funds including medical health funds, TMT funds, and cultural funds with over RMB10 billion (US$1.47 billion) in assets under management.
Proceeds will be used to promote the global clinical development of the next generation of ADCs, and the research, development and promotion of a series of differentiated innovative technologies and products.
GeneQuantum Healthcare completed a RMB40 million (US$5.90 million) series A round led by Oriza Seed Venture Capital with participation from TF Capital in March 2017.