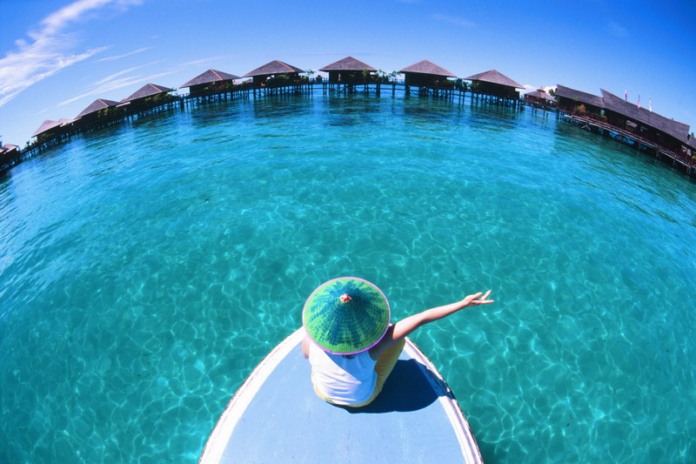 Chinese online travel service platform Mafengwo announced on Thursday that it has raised US$250 million in a new round of financing led by the country's technology giant Tencent.
Chinese private equity firm NM Strategic Focus Fund, and returning investors including General Atlantic, Qiming Venture Partners, and Yuantai Investment Partners Fund, also participated in this round.
Mafengwo, fully known as Beijing Mafengwo Network Technology, was founded in 2006 to provide travel information and booking services for individual travelers. To differentiate itself from other travel agencies, the company specializes in building online communities for travelers to share travel experiences and photos.
Under the matchmaking of Tencent, who is expanding its footprint in a fast-growing online travel service sphere, Mafengwo entered into a partnership with Hong Kong-listed Tongcheng-Elong Holdings Ltd to introduce a one-stop service that directs users to book hotels and flights after reviewing content on the Mafengwo platform.
Proceeds of this round will be used to build a new one-stop travel service platform powered by artificial intelligence (AI) and data algorithms.
Mafengwo raised a US$133 million series D financing round in December 2017, and a US$85 million series C round from Hillhouse Capital, Coatue Management LLC, Qiming Venture Partners and Richard Barton in 2015.
The company also raised US$15 million in a series B round from Capital Toady and Qiming Ventures in 2013, after the close of a US$5 million series A round from Capital Toady in 2011.