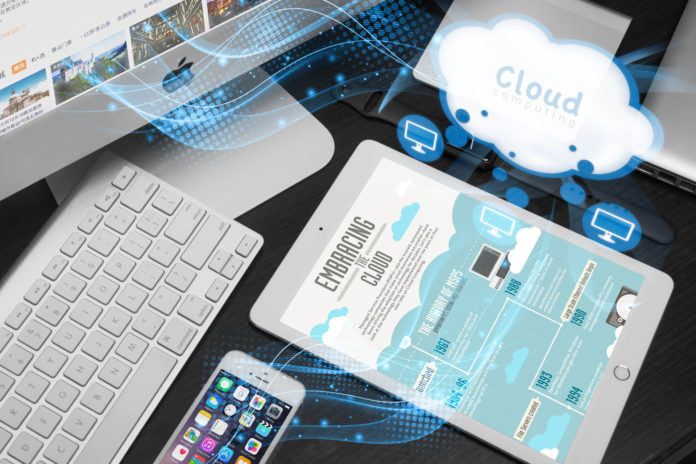 In this episode of China Money Podcast, listen to all the news headlines in the China venture and tech sector for the week of May 27 to May 31, with Eudora Wang sitting in for Nina Xiang in Hong Kong.
Topics covered include global investment powerhouse Warburg Pincus plans to raise up to US$4.25 billion for its second China and Southeast Asia-focused private equity fund, cloud computing infrastructure developer Beijing Qinhuai Technology secured US$570 million fresh funds from Bain Capital, and K12 online after-school tutoring services provider GSX Techedu seeks to raise US$208 million in an IPO in the United States.
Be sure to subscribe to China Money Podcast for free in the iTunes store, or subscribe to our weekly newsletter.