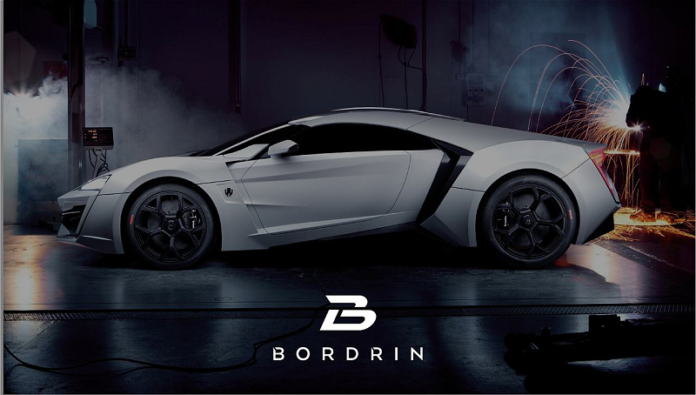 Chinese electric vehicle maker Bordrin Motor announced on Monday that it has raised RMB2.5 billion (US$361.85 million) in a new round of financing led by an investment vehicle of Chinese conglomerate Sinochem International Corporation.
Returning investors including Chinese private equity firm CGP Investment and Japanese general trading firm Sumitomo Corporation Equity Asia Limited (SCEA), as well as several other China-based investment companies, also participated in this round.
Bordrin Motor, fully known as Nanjing Bordrin New Energy Vehicle Corporation, was founded in December 2016 to develop intelligent electric vehicles. With five locations in both China and the United States, the company aims to deliver multi-dimensional solutions for smart mobility, mobile energy, and the sharing economy.
The Nanjing-based company has developed two electric vehicles models, including "iV6," a five-seat medium-sized electric SUV which was officially introduced at the 2019 Shanghai Auto Show on April 11, and "iV7," a 4.9-meter-long SUV with a 3.01-meter-long wheelbase and an angular-lined carriage. Bordrin also developed three original electric platforms.
Bordrin Motor will use the proceeds for product development and marketing.
Before the new funding round, the company has completed five rounds of financing from investors including China Science & Merchants Investment Management Group, Prosperity Investment, and SCEA. Financial details of the previous rounds were not disclosed.