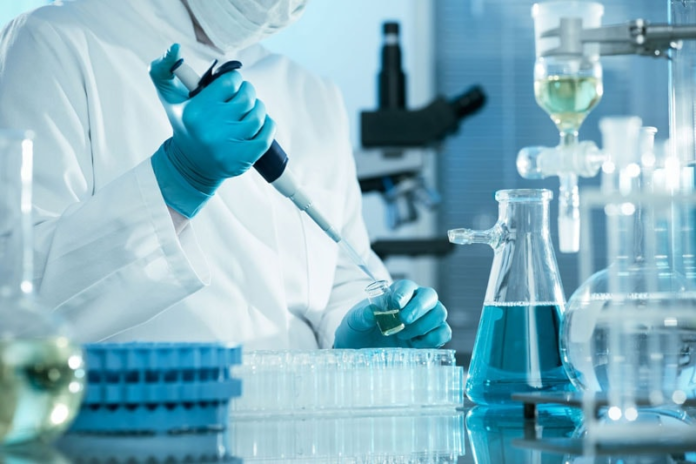 China and US-based oncology therapeutics start-up Oncologie announced on Monday that it has closed a US$80 million series B round of financing led by Hong Kong-based life sciences-focused investment firm Nan Fung Life Sciences, and Pivotal BioVentures Partners China, a member of Nan Fung Life Sciences.
Chinese venture capital firm Volcanics Venture, investment firm Panacea Venture, Jiuyou Capital, and Korea's investment firms Korea Investment Partners and KB Investment, also participated in this round.
Founded in 2018, Oncologie is an innovative biopharmaceutical company using proprietary biomarkers to drive clinical development of next-generation oncology therapeutics. The company's current pipeline is focused on mid-stage clinical programs that modify the immune system to enhance the efficacy of current standards of care and emerging immunotherapy agents.
"I am particularly excited by Oncologie's biomarker strategy and approach, which leverages cutting-edge science to optimize patient selection in the challenging arena of the tumor microenvironment. This team has an ambitious and strategic growth plan for building a leading oncology therapeutics company around this platform and around a pipeline of next-generation immunotherapies," said Peter Bisgaard, managing director of NanFung Life Sciences and managing partner of Pivotal BioVenture Partners.
Proceeds of this round will be used to advance Oncologie's three clinical-stage programs, as well as its proprietary biomarker platform and in-licensing activities. Oncologie will initiate key clinical trials in the coming months, including a global proof of concept gastric cancer study.
Headquartered in Boston and Shanghai, Oncologie previously raised a US$16.5 million seed round of financing led by Pivotal bioVenture Partners China in June 2018.
Nan Fung Life Sciences, part of Hong Kong-based property developer Nan Fung Group, is a global investment platform focusing on life sciences. The firm invests in both the U.S. and Greater China through Pivotal BioVenture Partners funds and fund investments covering the full spectrum of the industry including therapeutics, medical devices, and diagnostics.