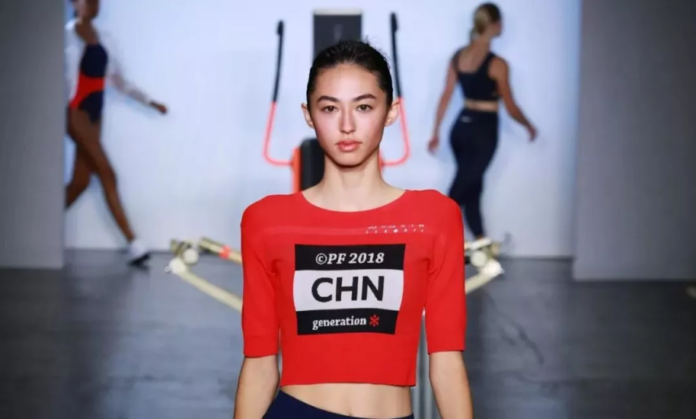 Particle Fever, a Chinese brand that designs, manufactures and sells sports apparel, announced on Friday that it has raised nearly RMB100 million (US$14.44 million) in a series B round of financing led by the country's venture capital firm China Creation Ventures.
China Creation Ventures poured capital into the new round through its RMB-denominated fund. Crystal Stream Capital, a Chinese early-stage venture capital firm that specializes in the fields of internet and telecommunications, media and technology (TMT), and Sova Entertainment, an affiliate of Chinese private equity firm Sova Capital, also participated in the investment, according to a company statement.
Particle Fever, founded in October 2015, is operated by Shanghai Chijian Technology Co Ltd to provide sports apparel and accessories made by independent designers for both male and female consumers. The company said about 80% of its team members were not originally from the fashion industry but were professionals from fields including IT, film and television production, and fabric engineering, which enables the start-up to create fresh and unique sportswear products.
"Generation Z, a generation represented by people born after the 1990s and 1995s, has become the main consumer group of internet products and new brands. The payment and consumption habits of Generation Z are fundamentally different from those of the previous generations, which have created abundant business opportunities," said China Creation Ventures in the statement.
Proceeds will be used for business expansion, team construction, and product research and development.
Particle Fever closed a series A round in June 2017 from a group of Chinese investors including Proxima Ventures, Share Capital, and PreAngel. The brand also raised RMB2 million (US$288,880) in an angel round in July 2015, according to Chinese business data provider Tianyancha.
The lead investor, Beijing-based China Creation Ventures, reached the final closing of a USD-denominated fund at nearly US$200 million for early-stage companies in the TMT field in China in July 2018.