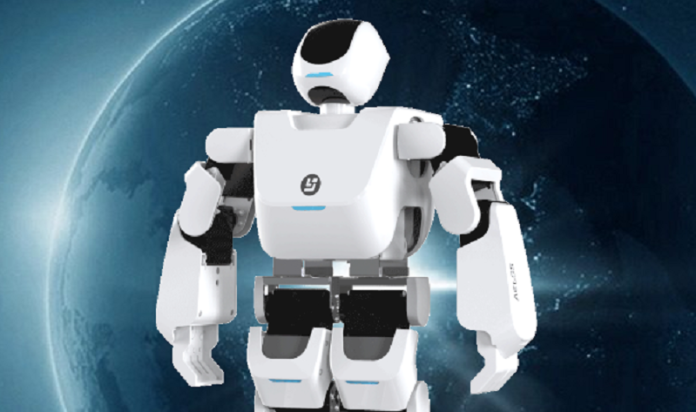 Chinese humanoid robots developer Leju Robotics announced on Thursday that it has raised RMB250 million (US$36.21 million) in a series B round of financing led by the country's venture capital firm Aplus Capital and an investment vehicle of media firm Shenzhen Press Group.
Returning investor Chinese tech giant Tencent also poured money into the new round.
Leju Robotics was founded in 2016 to focus on the research and development, production, and marketing of artificial intelligence (AI)-enabled humanoid robots mainly for customers in the education and service industries.
The Shenzhen-based company has developed three robot products, including "Aelos," an educational robot for entertainment and programming learning, "Talos," an intelligent robot for the smart family, and "Pando," a mini humanoid robot targeting the educational STEM (science, technology, engineering, and mathematics) segment.
Proceeds will be used to accelerate its technological innovation, enhance products and services, and explore the commercialization potential of new robot applications.
The company raised RMB50 million (US$7.24 million) in a series A round from Tencent in 2017. It also secured RMB10 million (US$1.45 million) in an angel round from Chinese venture capital firm Green Pine Capital Partners in July 2016.