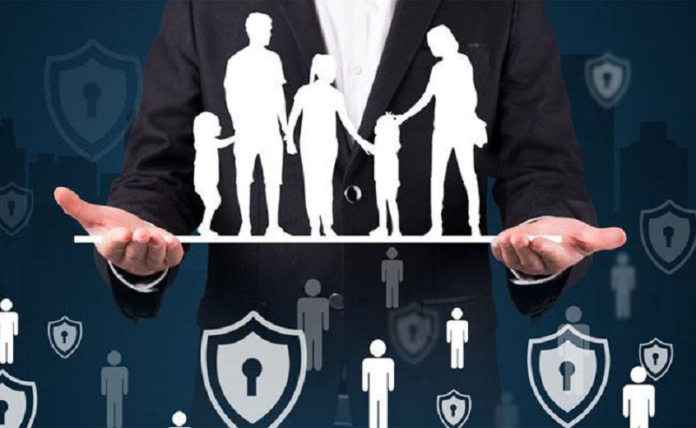 Chinese online insurance products provider Wukongbao has raised tens of millions of U.S. dollars in an angel round of financing to develop two newly-launched businesses, according to a statement released on Friday.
Wukongbao did not disclose the financial details of the new round, but several Chinese publications including PEdaily.cn reported that the company raised RMB60 million (US$8.73 million).
The investment was led by Chinese payment-services provider YeePay and classified advertisements website 58.com, with the participation of returning investor Plum Ventures.
Wukongbao unveiled two new products along with the investment, namely "Wukong Huzhushe," an anti-cancer mutual aid community covering people aged between zero and 75 and providing insurance to all high-incidence cancers, and "Wukongchou," a fundraising platform for low-income people suffering from serious diseases.
Wukongbao, fully known as Beijing Wukongbao Technology Co Ltd, was founded in 2015 to provide customized insurance products and services for vehicles, medical treatment, travel, and e-commerce platforms.
Proceeds of this round will be used to enhance its existing insurance services and develop new insurance products.