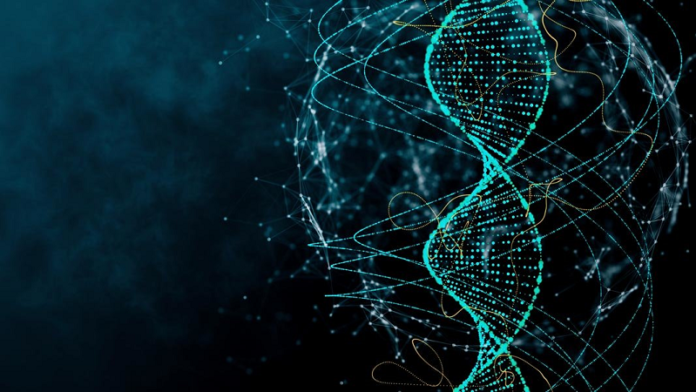 Chinese artificial intelligence (AI)-based microbiome drug developer Xbiome has completed a new funding round led by the country's venture capital firm Gaorong Capital and a Shenzhen-based investment company, according to a statement released on Monday.
The new investment is composed of two tranches of capital injections including a series A round raised in August 2018 and a series A+ round closed in early 2019 that totaled US$10 million, according to the statement. Chinese venture capital firms Morningside Venture Capital and Zhen Fund also participated in the investment.
Xbiome, formally known as Shenzhen Xbiome Biotech Co Ltd, was founded in 2017 to specialize in the development of gut microbiome. Different from the conventional "cell-animal-human" paradigm of drug development, Xbiome's approach combines AI and big data technology with gut microbiome modulation into a proprietary drug development platform, which it says can "significantly speeds up and increase the success rate of drug development."
"The stability of gut microecology is of vital importance to human health, so the development of microbial medicine focused on this field has great market potential. Xbiome's innovative gut microbial drug development approach, which is powered by AI and bioengineering technology, stands at the forefront worldwide in terms of development efficiency," said Gaorong Capital in the statement.
Proceeds of this round will be used to improve the microbial drug research and development platform and accelerate the development of several clinical pipelines.