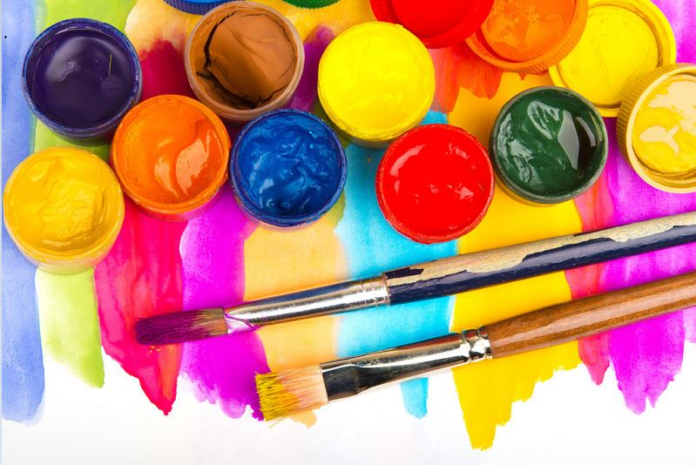 Chinese social media and gaming giant Tencent has led a US$40 million series C1 round of financing in the country's online painting learning platform Meishubao, said Meishubao in a company statement released on Tuesday.
Silicon Valley-born venture capital firm BlueRun Ventures, former Tencent executive-led Welight Capital, Hony Capital, a Chinese private equity firm owned by Legend Holdings, China's BHG Long Hills Capital, and SZ Capital, an investment firm wholly-owned by the Shenzhen government, all poured money into the new round, said Meishubao in a statement released on its WeChat official account.
The investment is the largest round of financing that Meishubao has raised to date. Meishubao, launched in 2014 and operated by Beijing Yiqi Network Technology Co Ltd, specializes in online art education. The company has developed three major products including an online children art education platform named "Meishubao One-On-One," a smart campus app called "Weixiao," and "Meishubao," an art education app targeting art students and amateurs.
The Beijing-based firm has set up marketing and operating centers in eastern China's Hangzhou city and central China's Wuhan city. The company currently has about 1,100 employees and over 6,000 online art teachers. It expects to post RMB700 million (US$101.69 million) in annual turnover in 2019.
Proceeds will be used for the research and development of online teaching content and the enhancement of online interactive courses.
Meishubao has so far raised a total of more than RMB500 million (US$72.69 million) across five funding rounds. Previously, the company closed US$15 million in a series B+ round led by BHG Long Hills Capital in October 2018. It also secured RMB52 million (US$7.55 million) in a series B round led by Chinese investment firm Mulberry Capital in September 2016, which valued the company at over RMB500 million.