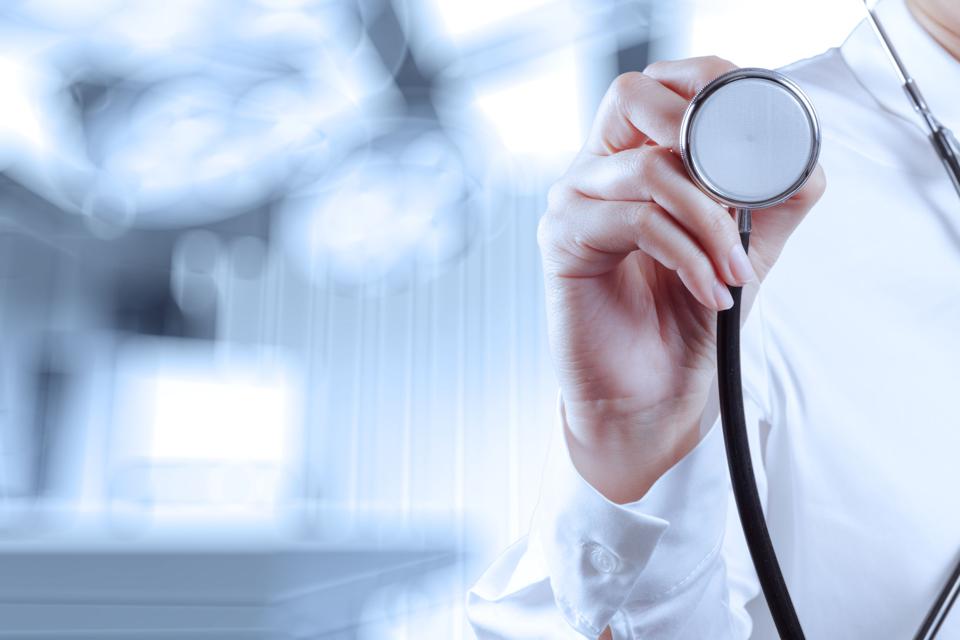 New Frontier Corporation, the New York-listed investment vehicle affiliated with New Frontier Group, has agreed to purchase Chinese hospital operator United Family Healthcare for US$1.44 billion to create one of the largest publicly-listed healthcare services outfits in China.
New Frontier will buy the stake in United Family Healthcare, one of the largest integrated premium private healthcare operators in China, from private equity firm TPG and Shanghai Fosun Pharmaceutical Group, said New Frontier in a statement released on Tuesday.
The deal comes as the private hospital sector revenue in China grew at a compound annual growth rate (CAGR) of 25% between 2013 and 2017, due to the aging population and the rising demand for private healthcare, according to the National Health Commission of China.
In the country where state-owned hospitals are still playing a dominant role, United Family Healthcare, founded in China in 1997, currently operates nine hospitals and over 700 licensed beds in first and second-tier cities catering mostly to wealthy Chinese citizens and foreigners. The company is estimated to generate RMB2.5 billion (US$363.02 million) in revenue in 2019.
United Family Healthcare is expected to post an 18% CAGR in revenue and a 50% annual growth rate in profit over the next five years as a result of organic growth from capacity expansion, said Antony Leung, co-founder and chairman of New Frontier, in the statement. Leung is a former investment banker who served as financial secretary of Hong Kong from 2001 to 2003.
"Healthcare has been an important strategic focus for New Frontier. Our goal is to continue building and growing our integrated healthcare platform in China. We aim to provide high-quality and reliable healthcare services to patients and families across their life cycles," said Leung.
New Frontier Corporation is a China-focused public investment company that mainly involves in mergers, share exchanges, asset acquisitions, share purchases, reorganizations or similar business combination with one or more businesses. The company raised US$478 million in an initial public offering (IPO) on the New York stock exchange in June 2018.
New Frontier will use proceeds from its IPO, private placements and loan facilities to fund the acquisition, said the company. The firm obtained US$711 million in equity commitments from a group of investors including Vivo Capital and Nan Fung Group.