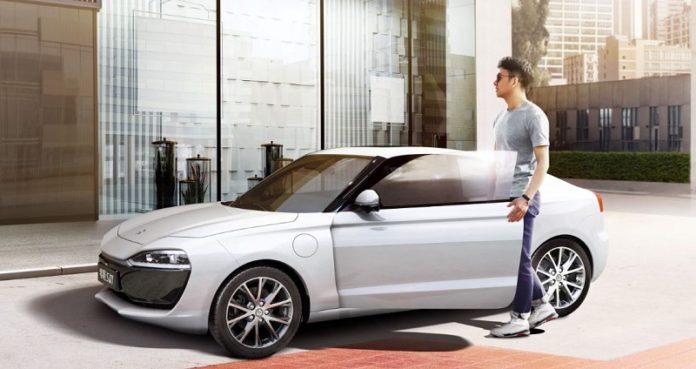 Chinese electric vehicle (EV) start-up Leap Motor announced last week that it has raised RMB360 million (US$51.85 million) in a series A-2 round of financing from the country's new energy-focused investment firm Jinhua Zhongche Fund.
Jinhua Zhongche Fund picked up 5.06% shares in the electric vehicle firm upon the completion of the new round, which valued the company at about RMB7.115 billion (US$1.01 billion), said Dahua Technology, the parent company of Leap Motor in a recent filing with the Shenzhen stock exchange. Dahua Technology operates as a provider of video surveillance products and services in China.
Leap Motor, founded in December 2015 in southeastern China's Hangzhou city, mainly engages in the research and development of intelligent EVs, intelligent driving, motor electronic control, battery system development, and computing-based car networking solutions.
The company introduced its first EV model "S01″ in November 2017, which has already entered into the mass production and delivery phase and is expected to deliver 10,000 units in 2019. Leap Motor is planning to unveil two new EV models in 2020.
Proceeds of this round will be used to finance the mass production of S01, and new product research and development.
The company raised RMB2 billion (US$28.81 million) in a series A round led by Shanghai Electric Group with participation from Sequoia Capital and Industrial Securities in November 2018.