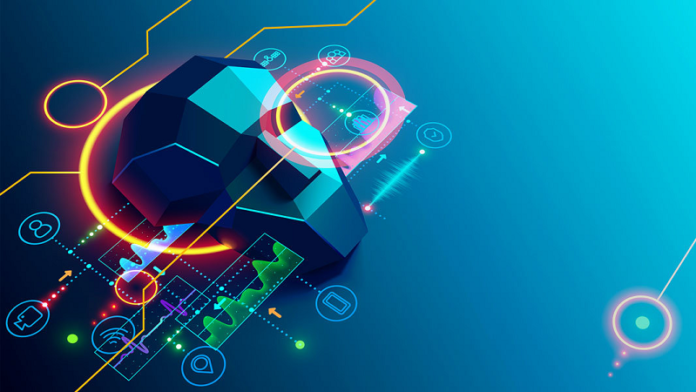 H2O.ai, a California-based open source company focusing on artificial intelligence (AI) and automatic machine learning (ML), announced on Tuesday that it has raised US$72.5 million in a series D round of financing led by U.S. investment bank Goldman Sachs and Ping An Global Voyager Fund, a subsidiary of Chinese insurance giant Ping An Insurance.
Returning investors Wells Fargo, NVIDIA and Nexus Venture Partners also participated in the round, which brought the total funding of H2O.ai to US$147 million.
Founded in 2012, H20.ai aims to "transform every company to be an AI company". The company's flagship product, H2O Driverless AI, helps users deploy machine-learning techniques cheaper and faster than if they attempted to do it entirely on their own.
More than 18,000 companies have used the company's open-source platform in mission-critical use cases for finance, insurance, healthcare, retail, sales and marketing.
"It's clear that H2O.ai has solutions that have global relevance and appeal. Businesses around the world grapple with the challenge of applying machine learning in what are often resource constrained situations," said Donald Lacey, managing director and COO of Ping An Global Voyager Fund.
"We've been deeply impressed with the combination of technical sophistication and ease of use present in all of H2O.ai's offerings, and we look forward to helping expand the H2O.ai footprint in China and across Asia," he added.
The company plans to use the money to expand its sales and marketing teams globally and to further build out its suite of products.