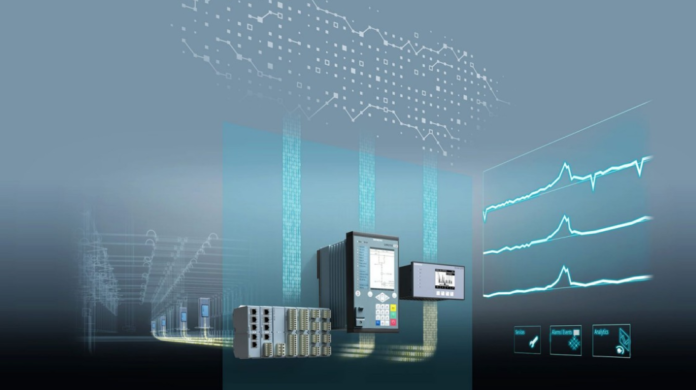 Chezhubang, a start-up that provides digital energy services in China, announced on Thursday the completion of a series B+ funding round worth RMB450 million (US$62.93 million).
The investment saw the participation of China's National Small Medium Enterprises Development Fund, a fund initiated by the government in September 2015. Oriental Fortune Capital, a Chinese investment firm with over RMB20 billion (US$2.79 billion) in assets under management (AUM), government-guided Rizhao Caijin Investment Group, and a local branch of China Construction Bank, also poured money into the new round, Dai Zhen, founder and CEO of Chezhubang, announced at a news briefing in Beijing on Thursday.
The series B+ round took the total capital raised by Chezhubang in 2019 to over RMB700 million (US$97.92 million), said the company. It came only four months after the start-up closed RMB275 million (US$40.84 million) in a series B round in late April 2019.
Chezhubang, fully known as Chezhubang Beijing Technology, was founded in May 2016 to provide energy services for petrol-electric hybrid vehicles. The company developed a mobile app that delivers cardless fueling, gas station recommendation, membership services, transaction discounts and other services.
The three-year-old company is seeking to become the "Alibaba" in the energy digitization field in China, said the company founder. The remarks came as the size of China's internet-based energy market is expected to reach RMB942 billion (US$131.68 billion) in 2019 and further grow to exceed RMB1 trillion (US$139.79 billion) in 2020, according to Chinese industry research platform Qianzhan.
"Realizing the digitization of energy and making it into infrastructure in the energy industry is Chezhubang's mission in the following three to 10 years," said Dai. "We aim to become the largest online energy retailer [in China] with no need for a single gas station or a charging pile."
The company has served more than 300 million drivers through over 10,000 gas stations and 270,000 charging piles in 100 cities across China as of August 2019, according to data on its official website. Its customers include logistics companies like SF Express and STO Express, distribution platforms such as Huolala, and ride-sharing firms including Car Inc. and Didi Chuxing.
The Beijing-based company raised RMB110 million (US$16.34 million) in a series A+ round led by China-based investment firm Blueflame Capital and Pusu Capital in April 2018. Three months earlier, it also secured RMB50 million (US$7.43 million) in a series A round from investors including Hong Kong securities trading platform Joincap Holding Group.