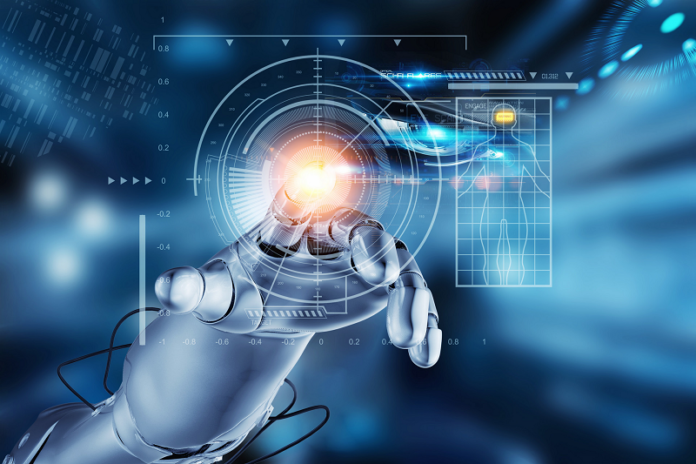 Huimei Technology, a Chinese artificial intelligence (AI)-powered medical solutions provider, has raised US$30 million in a series C round of financing led by the country's venture capital firm Qiming Venture Partners.
Chinese pharmaceutical and medical device firm WuXi AppTec and Huimei Capital, the investment unit of Huimei Healthcare Group, also participated in this round, according to a statement released by WuXi AppTec on its official WeChat account on Friday.
Huimei Technology was founded in 2015 as an affiliate of Huimei Healthcare Group, a joint venture founded by Chinese investment firm Hillhouse Capital and American not-for-profit healthcare organization Mayo Clinic. Huimei Technology specializes in the deep mining of medical big data, as well as the development and clinical application of medical AI products.
The company's core product is a medical AI solution package named "Dr. Mayson," which includes a clinical decision support system (CDSS), a single disease process quality management system and a venous thromboembolism (VTE) prevention system. The solution package integrates evidence-based medical knowledge base, utilizing natural language processing (NLP), deep learning and other AI technologies to process clinical big data and assist doctors in diagnosis and treatment.
"We are seeking investment opportunities that can help improve the quality of medical services through technology. Huimei's knowledge and understanding of the latest clinical treatment, as well as its AI-based technology development and transformation capabilities, will improve the quality and efficiency of medical services," said Hu Xubo, managing partner of Qiming Venture Partners.
After the investment, Huimei Technology will continue to focus on product research and development.