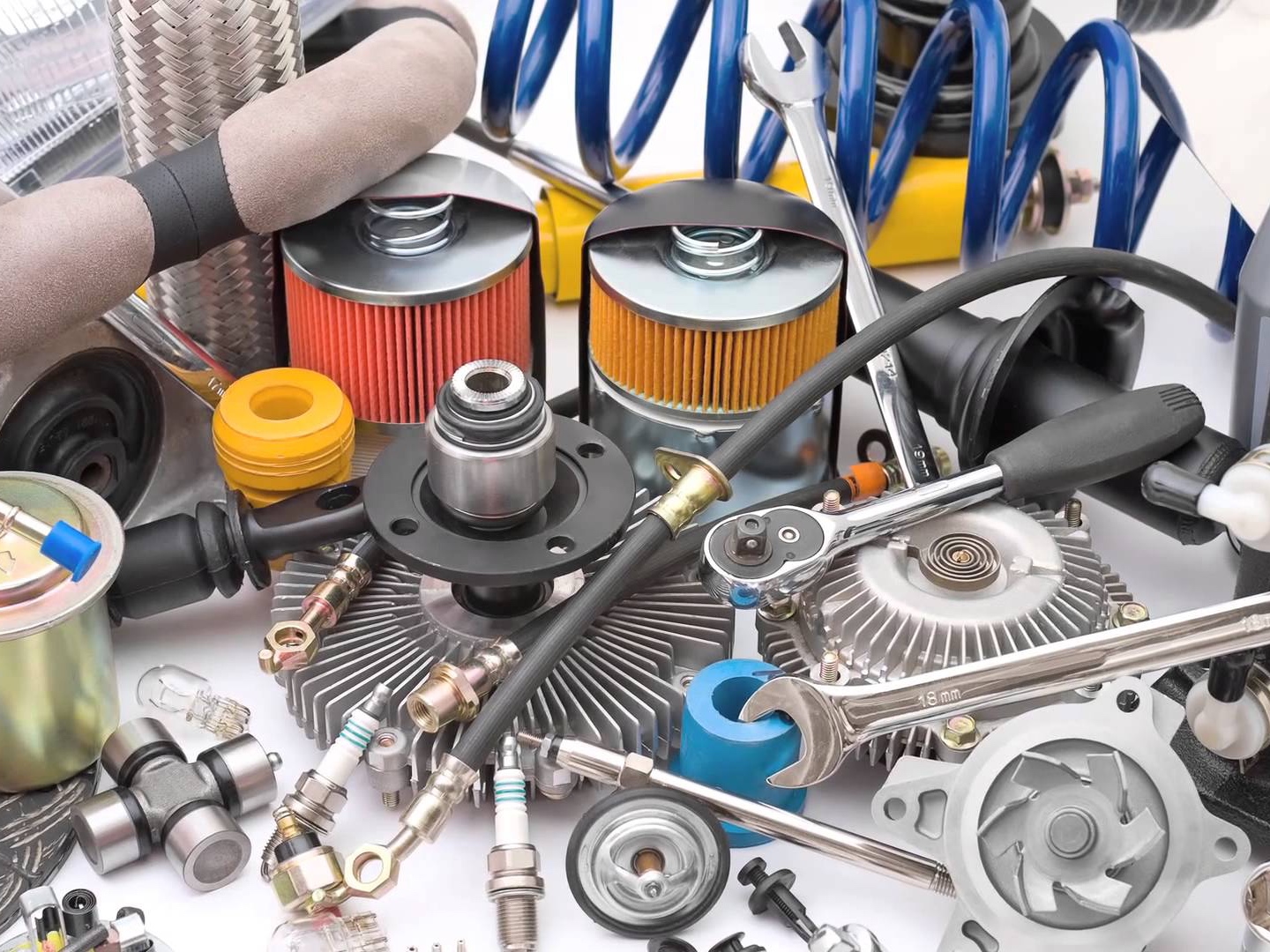 AutocloudPro, a Chinese cloud-based platform specialized in the sales and distribution of auto parts, has raised tens of millions of U.S. dollars in a series C+ round of financing led by the country's private equity firm Orient Hontai Capital.
Returning investor Centurium Capital also participated in this round, according to a statement released on Monday.
AutocloudPro was founded in December 2014 as a vehicle damage assessment platform. The company then developed into a cloud-based business-to-business (B2B) auto parts platform, providing big data and supply chain services to insurance, auto accessories and auto repair industries.
The company has about 70,000 registered repair stores on its platform. It has formed cooperations with 35 insurance companies in China, including the People's Insurance Company of China (PICC), China Pacific Insurance, Cathay Insurance, and Huatai Insurance.
"The automotive after-service market has broad prospects so we are optimistic about [the development of] this industry. AutocloudPro's accessory database, intelligent cloud warehouse system and forward-looking research and development in artificial intelligence (AI)-powered loss assessment tools are all helpful to improve the platform's contractual capacity and bring better services to customers," said Ma Yuntao, CEO of Orient Hongtai Capital.
Proceeds of this round will be used to improve its data capabilities, upgrade its loss assessment system and expand regional businesses.
AutocloudPro previously raised RMB500 million (US$69.81 million) in a series C round from Centurium Capital in April 2018. In 2017, the company completed three rounds of financing including a RMB60 million (US$8.38 million) series B+ round from Star Venture Capital, a RMB50 million (US$6.98 million) series B round from UCF Investment, and a RMB120 million (US$16.75 million) series A+ round from Qingsong Fund, Shoutai Investment Group and Langsheng Investment.
The company also secured US$5 million in a series A funding round from MatrixPartners China in August 2016, following a RMB11.8 million (US$1.65 million) angel round from Fenghou Capital, Taoshi Capital and Mytech China in April 2016.