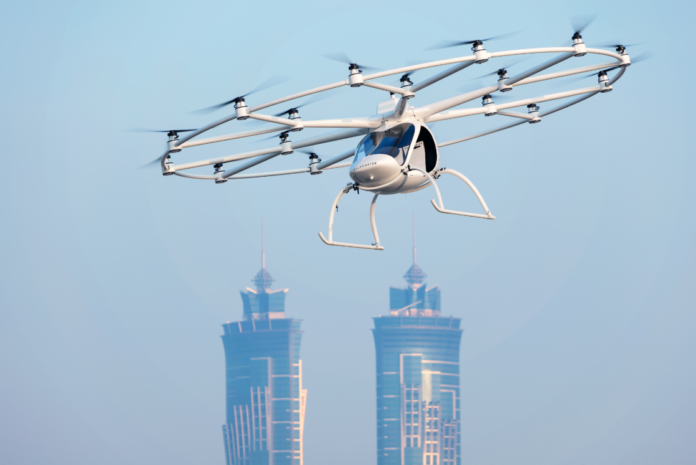 Chinese automotive company Zhejiang Geely Holding Group has led the first closing of a series C round of financing worth €50 million (US$55.16 million) in German aircraft manufacturer Volocopter, which will help the start-up realize commercial launch within the next three years.
The investment took the total capital raised by Volocopter to €85 million (US$93.77 million), Volocopter announced in a statement on Monday. The start-up is in discussions with additional investors for a second closing around year-end, which will be used to finance the firm in receiving commercial certification from the European Aviation Safety Authority (EASA).
Volocopter, founded in 2011, develops electrically-powered air taxis to provide megacities with a new mobility option. The company has built three generations of Volocopter aircraft, two of which received licenses for manned and unmanned flight with a total funding of €35 million (US$38.60 million). The company has performed public demonstrations of the viability of electrically-powered vertical take-off and landing aircraft (eVTOL). Most recently, the firm completed a flight at Helsinki International Airport.
"Urban mobility needs to evolve in the next few years to meet rising demand. With our Volocopter air taxis, we are adding a whole new level of mobility in the skies," said Florian Reuter, CEO of Volocopter.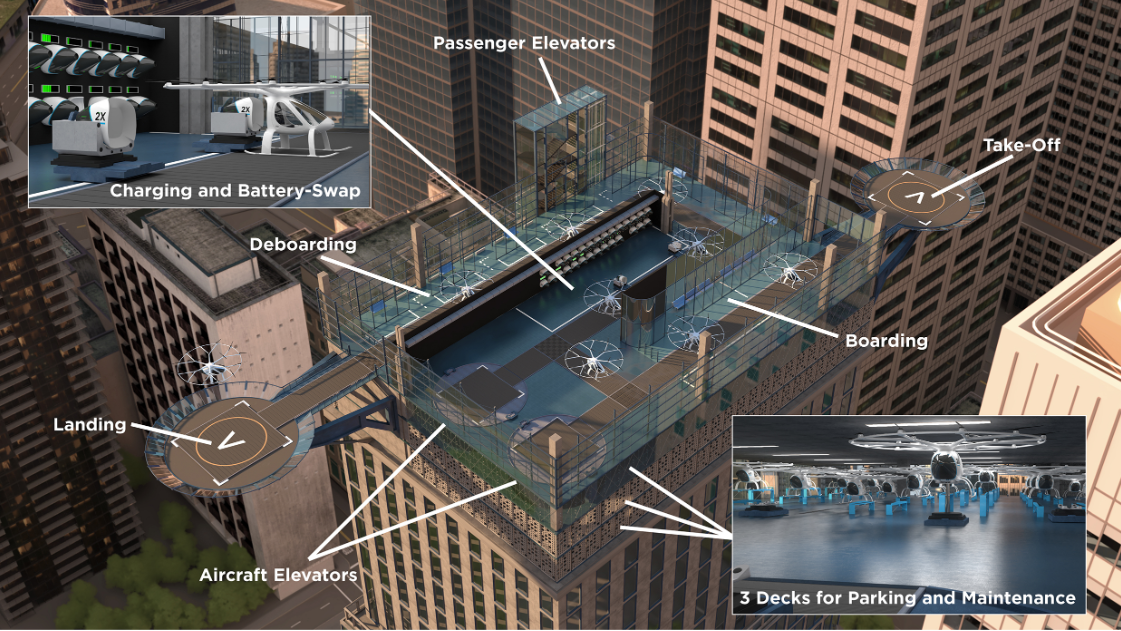 Geely, a Chinese automotive group which has a portfolio of global brands including Geely Auto, Volvo Cars and Lotus, led the series C1 round. The investment made Geely become a minority investor in Volocopter, next to existing strategic investors like Daimler. The company founders, Stephan Wolf and Alexander Zosel, jointly remain the company's largest shareholder, according to the aforementioned statement.
Along with the investment, Geely and Volocopter have agreed to launch a joint venture to bring Urban Air Mobility to the Chinese market.
"Geely is transitioning from being an automotive manufacturer to a mobility technology group, investing in and developing a wide range of next-generation technologies," said Li Shufu, chairman of Geely. "Our joint venture with Volocopter underlines our confidence in Volocopter air taxis as the next ambitious step in our wider expansion in both electrification and new mobility services."
The lead investor, Geely, was founded in 1986 by Li Shufu to operate as an automotive group with operations spanning the automotive value chain, from research, development and design to production, sales and servicing. The company sold over 2.15 million vehicles in 2018, with Volvo Car sales reaching historic highs of 642,253 cars globally and Geely Auto Group sales growing over 20% to reach 1,500,838 units in total. In the first half of 2019, the firm sold over 1.11 million vehicles throughout the world.