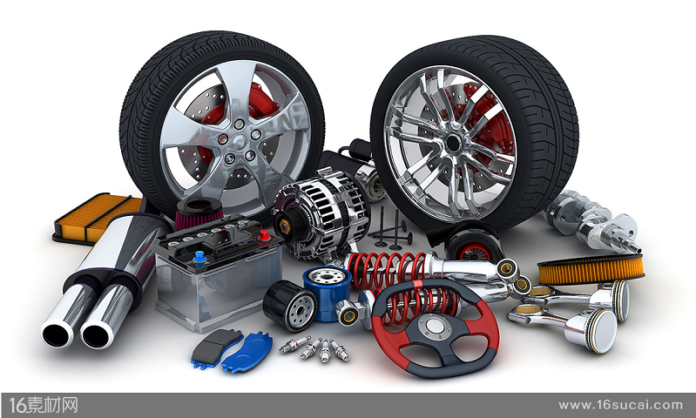 Chinese automotive parts supplier Mancando has raised RMB200 million ($28.19 million) in series A+ round of financing led by the country's venture capital firm Legend Capital, according to a statement released on Monday.
Oriza FOFs, the fund of funds management platform under Chinese investment firm Oriza Holdings, and returning investors Eastern Bell Capital and Galaxy Capital also participated in this round.
Mancando, formally known as Guangdong Mancando Information Technology Co Ltd., was founded in August 2015 to operate an integrated business-to-business services platform that concentrates on automotive parts. The company offers supply chain management software, warehouses services and last-mile logistics from its warehouses to workshops.
The Guangzhou-based company primarily serves over 130,000 auto repair factories in 18 Chinese cities and provinces including Beijing, Zhejiang, Shandong and Chongqing, through a network of 1,600 outlets.
"Mancando created a 'manufacturing supply chain plus channel brand plus decentralized service network" business model that has distinctive characteristics and vitality," said Xue Long, executive director of Legend Capital. "By integrating high-quality manufacturing resources, the company has established a network of nearly 2,000 outlets in just three years, and has reinforced its strong channel sales and service capabilities.
Proceeds of this round will be used for the expansion of warehouses in 18 provinces, the construction of 150 direct flagship stores and the joining of 2,000 service providers. The company also plans to use the proceeds in new product introduction, strategic level project reserve development and talent introduction.
Mancando raised RMB170 million (US$23.96 million) in a series A funding round led by Eastern Bell Capital in February 2019. It also secured RMB41 million (US$5.78 million) in a series pre-A round from Galaxy Capital in June 2018.