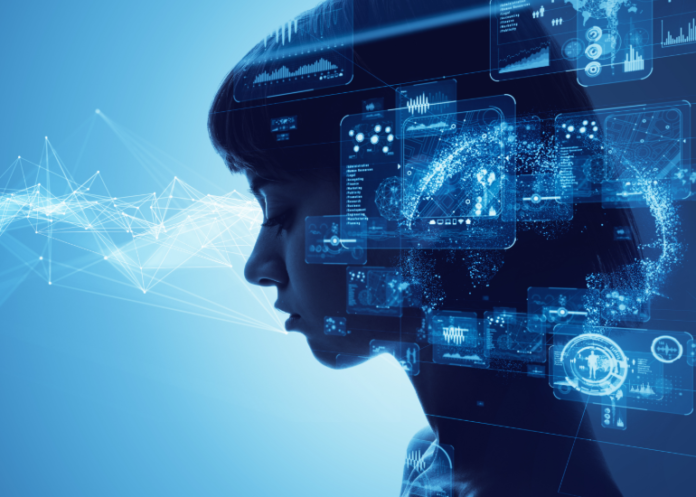 AI solution provider Emotibot Technologies announces on Thursday that it has raised US$45 million in a series B+ round of funding led by an undisclosed strategic partner, Chinese private equity firm V FUND and private equity fund Lingfeng Capital.
Hong Kong asset management company Keywise Capital, venture capital firm Puhua Capital and investment company VIA Capital Group also participate in the round.
Founded in 2015 by Kenny Chien, a former Microsoft engineer, Emotibot aims to make Artificial Intelligence better understand human emotions. It provides AI solutions for e-commerce, financial industry, smart devices and call center.
Emotibot has mainly two kinds of products, NLP-based human-computer interaction robot and multimodal emotion recognition system. The NLP-based (neuro-linguistic programming) robot provides virtual customer assistant (VCA), virtual employee assistant (VEA) and virtual personal assistant (VPA) and AI contact center. The recognition system can be used to emotional recognition, facial expressional recognition, advertising performance analysis, image analysis and call centre quality inspection.
Emotibot's Bot Factory™ is an intelligent platform that allows its customers to customize AI robots based on different scenarios by themselves.
Huawei has built up a conversation scenario based on Bot Factory™ for its employees to deal with their daily works such as reimbursement and shuttle bus information inquiry. Via Bot Factory™, Huawei has also equipped its speaker with a chatbot able to chitchat with human beings.
Chien thinks that the key point of breakthrough in AI is its understanding of human language, which is to combine NLP and conversational AI.
Emotibot's customers are from various industries, covering Chinese multinational tech company Huawei, China Construction Bank Corporation, real estate company Evergrande Group, state-owned mobile communication company China Mobile, etc.
The market size of AI is around US$1.2 trillion in 2018 around the world, and it is expected to reach US$3.9 trillion in 2022, according to Chinese media outlet HuXiu.
Proceeds from the funding round will be used to optimize its technology of NLP, Bot Factory™, emotion recognition and human-computer interaction.
The company has so far completed four funding rounds. It raised US$30 million in a series B round in 2018. It closed its series A round and angel round in 2015.