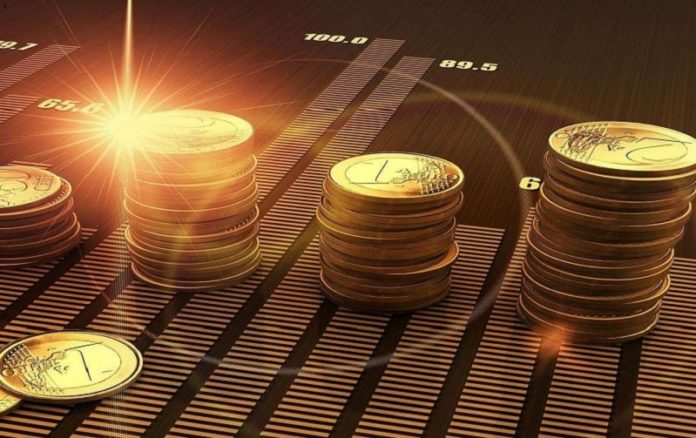 Chinese investment information sharing platform Ucaidao has raised US$15 million in a new round of financing led by venture capital firm DCM China, Soft Bank Vision Fund and China Reform Fund.
New investors of the latest round include Google Capital, Ward Ferry, Riverhead Capital, GSR Ventures, K11 Investment and ABC International. Returning investors Sequoia Capital, Tencent Holdings, Lightspeed China Partners, Eastern Bell Capital, Hillhouse Capital Group and GGV Capital also poured money in this round.
Ucaidao was launched in 2016 to provide paid investment information. Its business involves two parts: the "exclusive information" about the market's cutting-edge opportunities and first-hand news, and the "investment boutique courses" which provide investment skills summarized by specialists in the investment field.
The platform also provides free technologies and news for the public to study. It will break the existing market model to become the first public-oriented intellectual property payment application.
Ucaidao has gathered stock traders, securities analyst and partners from investment firms including Aplus Capital, Fortune Capital and Volcanics Ventures.
The company previously completed two rounds of financing, raising US$10 million and US$15 million respectively.