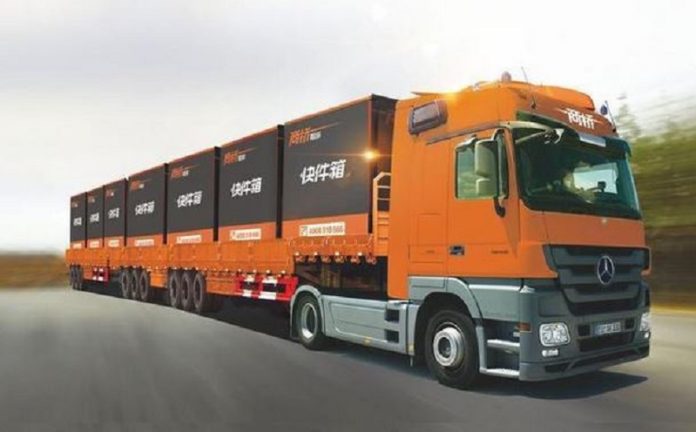 Shangqiao Logistics, a Chinese unitized container transport startup, has raised nearly RMB100 million (US$14 million) in a Series A++ round of financing.
Investors of this round include Qianhai Fund of Funds, QC Capital, China-based venture capital firm Tuobang Investment.
Shangqiao Logistics was founded in January 2016 to operate a logistics management platform offering services including cargo collection, delivery and distribution. It has a logistics network covering over 380 cities in China.
After the investment, the company will further enhance efficiency through the use of technologies such as intelligence, EDI applications and information technology upgrades.
Shangqiao Logistics previously secured RMB250 million (US$36 million) in a series A+ round led by Fortune Capital in August 2018. It also received RMB50 million (US$7 million) in a series A round from QC Capital, Qianhai Fund of Funds, and Shenzhen Venture Capital in September 2017.
(This article is translated from CV Capital. You can see the original article in Chinese here.)