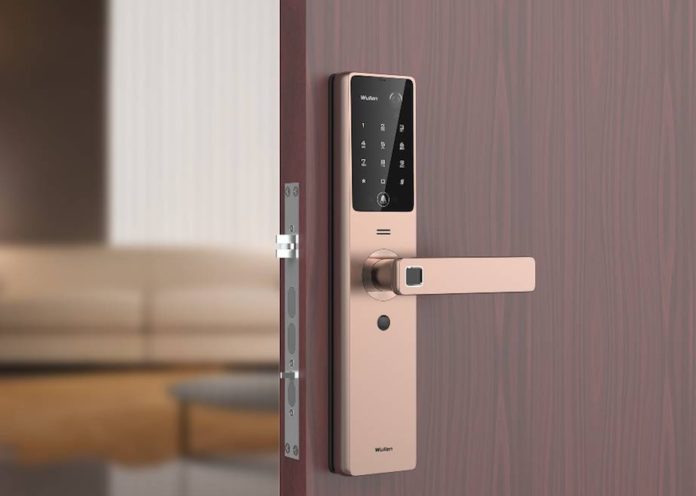 Chinese intelligent hotel startup Smart Hotel announced that it has received 258 million yuan in series A+ round of financing. The investors include Shun Rong capital and SND Financial Holdings. The financing also includes RMB108 million in debt financing from China Merchants Bank and Bank of Jiangsu.
Chen Haibin, CEO of Smart Hotel, said that this round of financing will be mainly used in four areas: Increasing R & D investment in Smart Hotel vertical areas and upgrading existing smart solutions; expanding overseas markets to gain new growth, the initial plan is in Southeast Asia; to enrich the company's assets to prepare for the capital market; and to set up a pan-intelligent ecology to invest in intelligent technology-related industries.
According to the public information on its website, Smart Hotel provides smart upgrade services for hotels and apartments, such as smart hardware and smart software. In the vertical segment of the Smart Hotel Market, there are 8,000 partner hotels with technology and more than 350,000 upgraded hotel rooms.
The hotel upgrade solutions provided by Smart Hotel specifically include VR room selection before check-in, future front desk self-service machines and remote control air conditioning, sMART DOOR lock, smart door guard, smart lighting, SMART TV, Smart Air conditioning, smart curtains, smart sound and other smart room intelligent system, check-out via Wechat, booking invoices, one-key renewal and other services.