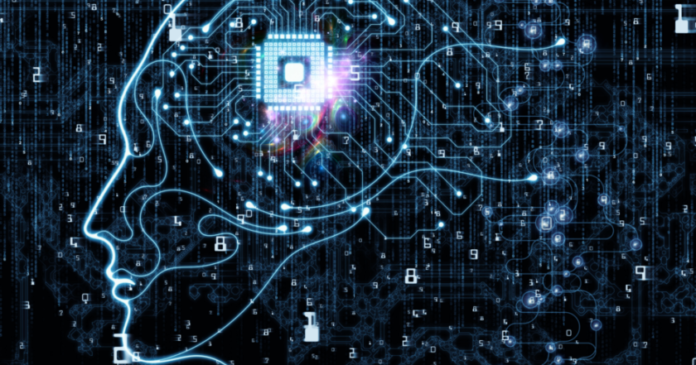 Aiwinn, a developer of artificial intelligence Internet of things (AIoT) solutions, has recently completed a series A+ round of financing worth tens of millions yuan.
The investors are Guangzhou Chuangyu and angel investors Peter Liu and Linkie Lin. Co-founder and CEO Qiao Guokun said that this round of financing will be mainly used for further product research and development, expansion of channels to promote and operation of the project.
Aiwinn was founded in April 2017 as a face recognition, face attribute analysis, mobile human detection and other core intelligent algorithms solutions provider. It focuses on AIoT applications, with offices in Xinjiang, Shenzhen and Xi'an.
The solutions are based on different applications, including algorithms, intelligent hardware, background management system and other modules. Areas covered include patrol, education and management, smart business, and security.
Specifically, Aiwinn has a three-tier product line that includes AI Algorithms, smart hardware, and application scenario solutions; Algorithm, mainly to provide end-side Algorithm SDK package, can support Android / Linux / windows, CPU / NPU. This includes face recognition, face detection, face attributes, AI Camera, traffic statistics, driving behavior analysis SDK algorithms. The third product line is smart hardware products customized around their own algorithms include Linux access boards, AI cameras, face recognition access boards, 4G android access boards.
IDC had predicted that global IoT spending would increase by 14.6 percent to US$772.5 billion in 2018 The development of artificial intelligence and the Internet of things has spurred the development of AIoT. According to data from Imedia Research, China's artificial intelligence industry is growing year by year, with China's AIot hardware market reaching 500 billion yuan in 2018 and expected to exceed trillion yuan by 2020.
The combination of AI and Iot put forward a higher demand for the edge computing capability of terminal products. The startup also plans to further accelerate the development of AI algorithms, smart hardware, back-end management systems.