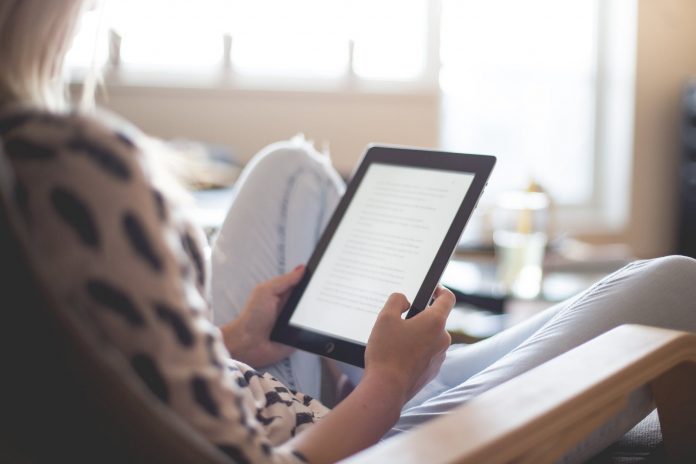 Sequoia Capital China has led a nearly US$100 million series C round financing in Kuaidian, a Chinese reading interactive community platform.
GGV Capital, Morningside Venture Capital and other existing investors also participated.
Launched in May 2017, Kuaidianyuedu is a Chinese reading app. Every story on this platform is told as a bite-sized text message conversation, as if you were reading someone else's chat history. Users can comment every piece of dialogue and give money rewards to the content creator.
In July of the same year, Kuaidianyuedu added UGC and Co-writing functions, which lowered the user's threshold for creation. This was also the first UGC creation attempt in China.
In 2018, Kuaidianyuedu started to produce multimedia interactive content.
In 2019, Kuaidianyuedu, which means "quick reading", deleted "Yuedu (reading)" from the app name and officially changed its name to "Kuaidian", turning to procude short films and videos.
"In the past two years, Kuaidian has successfully proved that dialogue novels are the content form with the lowest threshold for creation on the production side, and continue to accumulate a large amount of valuable intellectual properties. On the consumer side, short videos are the media form with the highest user threshold. Since Kuaidian has the opportunity to use differentiated content to enter this market, we must try it bravely," said CEO Zhang Rui.
Zeng Zhenyu, managing partner of DCM, commented, "Kuaidian has a very distinctive style in both form and content from the beginning. We are also pleased to find that in the past two years, Kuaidian's product form has been evolving, and the community is also prospering. We are full of confidence and expectation for the company's prospects."
Previously, Kuaidian raised tens of millions of U.S. dollars in a series B round led by DCM in 2018.