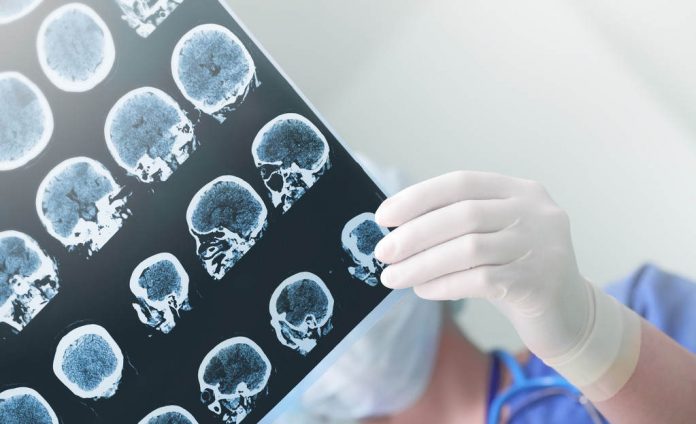 Chinese medical device company Wallaby Medical has raised hundreds of millions of RMB in a series B+ round of financing led by CITIC Medical & Health Fund.
Existing investors Maison Capital, Qianhai Fund of Funds and Chang'an Capital also participated in the round.
The financing proceeds are mainly used to promote the development of the company's hemorrhagic and ischemic stroke treatment product portfolio, accelerate its deployment in overseas markets such as Europe, America, Japan, and South America, support the company's two ongoing clinical trials, and promote the two products approved and marketed in China.
Established in 2016, Wallaby Medical is a medical device company focused on developing and commercializing medical device products for treating stroke. Due to the high incidence of stroke in Asia and China as a market with the largest medical demand for stroke in the world, the company established its headquarters and production base in Shanghai Medical Valley, and set up a wholly-owned subsidiary (R&D center) in California, USA.
The company's first product, the Wallaby Avenir Coil System is a technically differentiated neuro embolic coil system for treating intracranial aneurysms and other neurovascular abnormalities. Avenir is now FDA 510K cleared, CE marked, and Japan PMDA approved and is selling in over 10 countries. Wallaby has several other advanced products currently under development.
At present, China is one of the countries with the highest incidence of stroke in the world. The number of stroke patients in China and the death rate per 100,000 people have surpassed that of cardiovascular disease. It is estimated that China's stroke patients will reach 31.77 million in 2030. Neural intervention is an important part of interventional medicine and has great significance in the clinical treatment of stroke. The neural intervention industry is also developing rapidly. It is estimated that the domestic market size is expected to exceed RMB30 billion in 2025.
"Stroke is a disease with a high incidence and disability rate in China, which brings a great burden to patients and society," said Cai Hua, general manager of CITIC Medical & Health Fund. "Neuro-interventional therapy is another promising market after coronary intervention. Wallaby Medical's deployment of a full product line of neurological interventions to solve hemorrhagic and ischemic stroke is the focus of our fund. Its technology accumulation, product quality, and experts' evaluation from top hospitals in China and the United States gives us confidence."