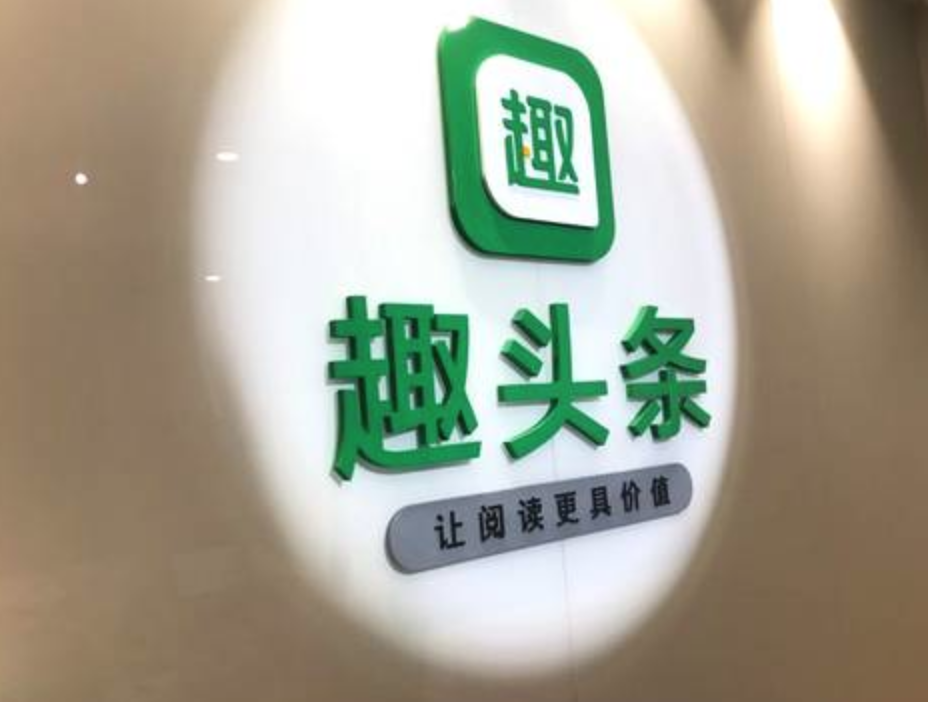 Qu Toutiao is rumored to be negotiating with Tencent and Alibaba for sale
According to media reports, Qu Toutiao is in contact with a number of companies, including Tencent and Alibaba, to discuss overall or partial sales of its business.
Qu Toutiao's MiRead is also in the negotiation of assets for sale. Qu Toutiao has responded that the sale of its assets was completely untrue.
National Health Commission said to promote all-in-one health code to facilitate the movement of people across provinces
The National Health Commission website issued new policy guidelines, including the promotion of "integrated" all-in-one health code and strengthen the normalized information technology support for epidemic prevention and control to facilitate the movement of people across provinces.
Mexican Foreign Minister said 35 million doses of Chinese coronavirus vaccine will be purchased
According to a Reuters report on the 10th, Mexican Foreign Minister Eserade said on the 9th that the Ministry of Health of the country has signed an agreement to purchase 35 million doses of coronavirus vaccines produced by China's Cansino. Esselade has announced the news on Twitter and said that Mexico will reach a deal within this week.

Tesla Shanghai will produce a high-performance version of Model 3, which is expected to begin delivery in the first quarter of next year
On December 10, according to foreign media reports, after mass production of the upgraded version of the standard battery life and the long battery life version of the Model 3, Tesla's super factory in Shanghai will begin production of the Performance high-performance version of the Model 3.

TikTok ranks second in the world's most popular mobile app downloads
Sensor Tower store data shows that in November this year, Douyin and its overseas version TikTok ranked second in the global mobile application (non-game) download list with 55 million downloads. Among them, Douyin's downloads accounted for 12%, and TikTok's downloads in the Indonesian market accounted for 8%.

Xiaomi will double its technical staff in Japan in 2021
According to the Nikkei Chinese website, Xiaomi announced on December 9 that it plans to double the current number of technicians in Japan's R&D center in 2021.
The actual number has not been announced. Xiaomi entered the Japanese market in December 2019, and has since continuously launched low-cost smartphones, rice cookers, air purifiers and other products.
In September, Xiaomi launched its first 5G smartphone in Japan, and plans to launch more than 15 IoT products by 2021. It is reported that Xiaomi hopes to expand its share in the Japanese market by strengthening its technology development system.
Volocopter announced that it will launch an air taxi service in Singapore
According to Bloomberg News, Volocopter, a German air taxi company, recently announced that it will cooperate with the Singapore Economic Development Board and the Civil Aviation Authority of Singapore to provide air taxi services.
In October last year, Volocopter successfully completed a test flight in the Marina Bay area of ​​Singapore. It is reported that the first flight route officially launched is likely to be in the same area, allowing passengers to fly while overlooking the scenery of Marina Bay.

Zhou Hongyi: 360 wants to establish safety operation centers in hundreds of cities
Zhou Hongyi, chairman and CEO of 360, stated that one of 360's To B business goals is to establish safety operation centers in hundreds of cities.
Last year, 360 reorganized the government-enterprise security group, abandoned the traditional fragmented product model and selling thinking, and transformed the unique security capabilities formed in the past 15 years into cities, industries, and enterprise's safety capability system with safety brain as the core.
At present, this safety capability system has been implemented in Chongqing, Tianjin, Qingdao, Hebi, Suzhou and other places and some central enterprises, and has been verified by practice.
Ofo users may have to wait 988 years to get deposit back
According to the updated agreement of the bike sharing app Ofo, any dispute should be submitted to arbitration, and the minimum fee for arbitration is RMB6,100 yuan.
In 2020, students Xiao Sun and Xiao Xiao of Tsinghua University Law School applied to the court to confirm the invalidity of the Little Yellow Car Arbitration Agreement, which was rejected on July 23 and December 8, respectively.
On October 10, a user applied for a refund of the deposit from Ofo. By December 10, there were 2828 fewer people in the queue, an average of about 46 people a day. Calculating at this rate, it will take 360,772 days to digest the existing queue of people, or about 988 years.
Huawei's new sports and health laboratory is put into use, aims for smart wearables
Today, the brand new Huawei Sports Health Science Laboratory is put into use today at Huawei Xi'an Research Institute. At the same time, Huawei also demonstrated related research equipment for the first time.
It is understood that the R&D team of Huawei's smart wearables and sports health business lasted nine months to integrate the original R&D resources and introduce a batch of brand-new professional research equipment.
After relocation and planning, a new Huawei sports health science laboratory further upgrades its innovative capabilities.