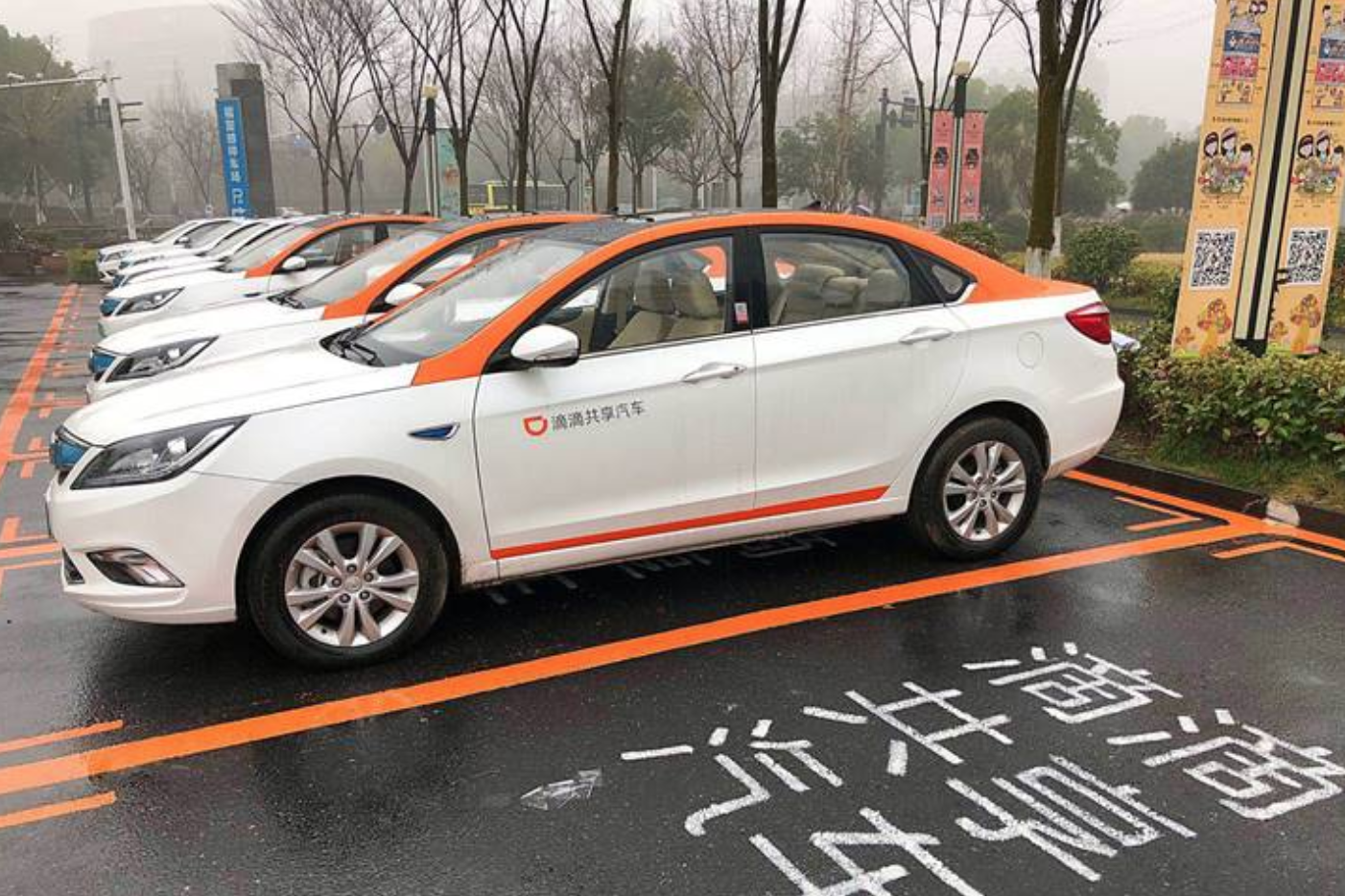 Didi is launching a driverless vehicle project, with vehicle R&D and manufacturing team to make its own vehicles, according to Chinese media outlet 36Kr citing insiders.
Currently, the project is led by Yang Jun, vice president of Didi and former deputy general manager of Xiaoju Auto Service. Yang Jun is also the chief product officer of Didi and BYD's previous cooperation in car manufacturing project called D1.
It is also understood that many Didi employees have been transferred internally to this new department.
"The joint venture of Didi and Li Auto, Didi and Judian Technology, has basically been suspended, and many Didi employees have recently joined its own car-making project," a person familiar with the matter said. Didi is also reportedly recruiting CTOs for this new department, as well as many technical and project management positions.
Baidu announced plans to manufacture its own cars at the beginning of this year. Xiaomi also make its announcement last month, saying it plans to invest US$10 billion in the next 10 years. Apple has been said to be making its cars for years, and is reportedly targeting production in 2024.
Didi founder Cheng Wei previously said that Didi "will not build build its own car." As early as 2018, when Didi announced that it had formed an alliance with 31 companies in the fields of automobile manufacturing, parts manufacturing, new energy vehicles, digital maps, and connected cars, Cheng Wei once declared, Didi's roles is to "empower its partners".
But as other Chinese Internet giants such as Xiaomi and Baidu announcing plans to manufacturing their own vehicles, Didi's move fortifies a trend for Internet companies to move into the car manufacturing business as it is increasingly viewed as the key battleground for users, Internet traffic and data in the future.
As a monopolistic online car-hailing platform, Didi needs to have a large number of cars for its operations. For many years, Didi has been choosing to cooperate with leasing companies, but the latter are mixed in quality and difficult to manage.
More importantly, the driver rents the car directly from the leasing company. Didi takes the commission from each ride hailing order, leaving sizeable profit to the leasing company.
Therefore, in the second half of 2019, Didi gradually started to reduce leasing arrangements. Building its own car appears to be the next logical move.
There are many benefits for Didi. If Didi's own vehicle can be widely used by drivers, it means that Didi can further bundle the driver group on its own platform. Drivers now can already use Didi to maintain cars, refuel, take orders, and buy insurance. Adding Didi-made cars to the services would allow the driver to do everything car-related on Didi's platform.
Cheng Wei previously stated that in the next ten years, Didi will jointly build an automobile operator platform and promote the usage of more than 10 million shared new energy vehicles.
At this scale, if Didi's own car takes certain share of this target, Didi would become one of the largest makers in China's auto industry, especially in new energy vehicles.
At the end of last year, Didi and BYD's cooperation with D1 can be considered a first step for the company to build a car. The "D1″ green MPV commercial vehicle is considered a new type of vehicle, with Didi providing with data and partial technical support, while BYD providing customized car manufacturing capabilities.
(China Money Network's articles are curated and translated from credible Chinese media organizations with established brands, experienced editorial teams, and trustworthy journalism practices. However, we are not responsible for the accuracy of the information. For any questions, please reach out to our editorial department.)