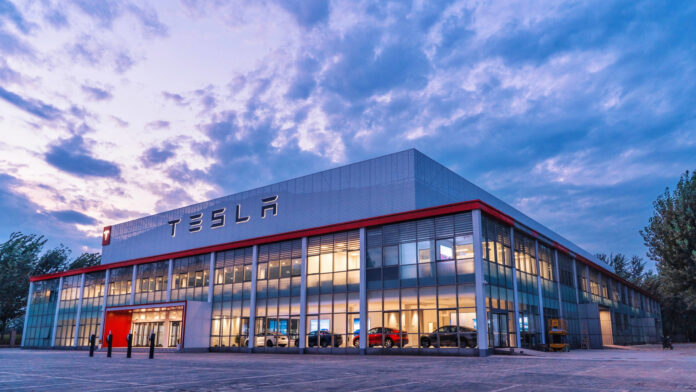 Tesla Shanghai Gigafactory ready to store China's operation data
Tesla Shanghai R&D and Innovation Center and Tesla Shanghai Gigafactory Data Center have been completed and will be put into use in the near future. Tesla has passed the relevant approval requirements, and the new center will be used for storing Chinese operation data such as factory production.
Horizon Robotics, SAIC Z-ONE to co-develop intelligent driving
Horizon Robotics and SAIC Motor's software arm SAIC Z-ONE have signed a strategic cooperation agreement to make in-depth exchange and cooperation in auto chips and driving systems. They will jointly explore next-generation digital architecture and intelligent driving computing platform solutions.
Huawei is ready to face global chip shortage through independent development
During the 25th Russia (Moscow) International Military and Police Exhibition, the head of the public security department of Huawei's Russian branch stated that, thanks to independent research and development, Huawei was prepared in advance to deal with the global chip shortage. The company has invested a lot in the development of its own components and microcircuits, and has obtained its own chips for all market segments. Having its own components has enabled Huawei to avoid the impact of global chip shortage.
Kuaishou builds its e-sports headquarters in Suzhou
Chinese leading short-video platform Kuaishou has signed a strategic cooperation agreement with Suzhou Municipal Government to settle the base of its Honor of Kings team, KSG in Suzhou. The two parties will cooperate in areas such as e-sports, entertainment, online economy and industrial transformation.
(China Money Network's articles are curated and translated from credible Chinese media organizations with established brands, experienced editorial teams, and trustworthy journalism practices. However, we are not responsible for the accuracy of the information. For any questions, please reach out to our editorial department.)