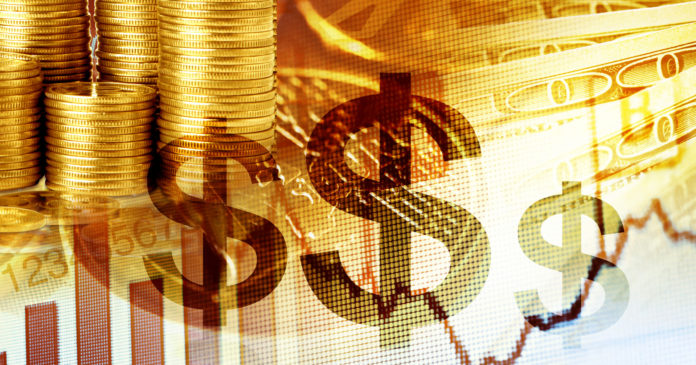 Ameba Capital closes US$265 million China SaaS fund
Ameba Capital announced the final close of Ameba China SaaS Fund, a US$265 million fund focused on SaaS-related investments across China. This fund is not only Ameba Capital's first US dollar-dominated fund, but also the world's first fund focusing on China's SaaS projects.
JiDU's SIMUCar enters dynamic testing
JiDU Auto announced the latest progress in car manufacturing. Wang Weibao, head of JiDU Intelligent Driving, said that JiDU SIMUCar (simulation prototype) has entered the stage of dynamic testing. JiDU's intelligent driving technology is rapidly iterating by "week". By the end of this year, SIMUCar will be applied in intelligent assisted driving in urban areas and high-speed areas. JiDU will accelerate the mass production and launch of freely movable automotive robots in 2023.
China promotes application of IoT and AI in healthcare and other fields
The National Development and Reform Commission of China recently issued a notice advocating the promotion of "service + manufacturing" integration and innovation, strengthening the application of IoT, AI, big data, VR and other technologies in healthcare, elderly care, childcare, culture, tourism, sports and other fields, to achieve mutual development of service requirements and product innovation.
CITIC Securities: The ultimate form of Metaverse will lead to the digital survival of mankind
CITIC Securities claims that the ultimate form of the Metaverse will lead to the digital survival of mankind, and have profound impact on society, but it will take a long time. At present, global technology giants are successively deploying metaverse related industries, so as to promote the continuous and gradual development of VR/AR, AI, cloud, PUGC game platform, digital human and others. In the medium and long term, investment opportunities in metaverse include: GPU, 3D graphics engine, cloud computing, high-speed wireless communications, Internet and gaming company platforms, digital twin cities, industrial metaverse, solar energy and other sustainable energy sources.
(China Money Network's articles are curated and translated from credible Chinese media organizations with established brands, experienced editorial teams, and trustworthy journalism practices. However, we are not responsible for the accuracy of the information. For any questions, please reach out to our editorial department.)