CMN Is Hiring!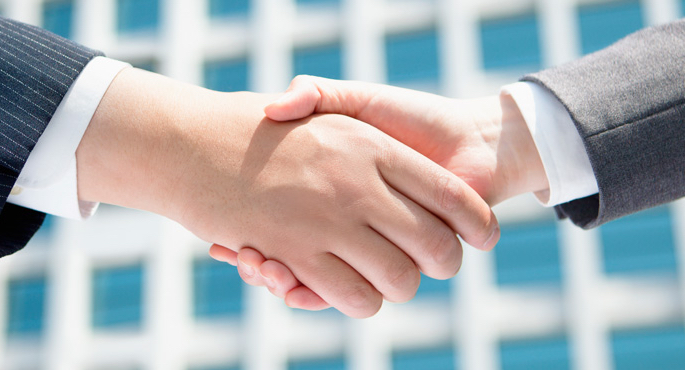 China Money Network, an artificial intelligence-based platform tracking China's smart investments and technology innovation, is currently looking to hire expert personal to join our dynamic and fast-growing team of experts.
Market Databank Researcher (MDR) (Internship) 
Responsibilities:
Research companies and investment funds information
Help maintain and expand the largest private market database on China's private markets
Coordinate with team members to continue improving our various products
Qualifications:
A strong desire to succeed, willingness to work hard and strive for performance
Attention to detail and can handle pressure to work under tight deadlines
Candidates can be based in Hong Kong, with other cities within APAC also possible.

Contact us using the form below with your CV and cover letter.
Business Development Manager (BDM) 
Responsibilities:
Generate and qualify sales leads, source and develop client referrals
Prepare sponsorship sales proposals, strategy and execute sales
Develop, maintain sales and promotional materials
Conduct client negotiation and client relationship maintenance
Ensure customer service satisfaction, monitor and report on sales activities
Carry out marketing research, and be involved in business development and other tasks required
Requirements:
Connections and relationship with potential high-end clients, ideally, for candidates with preferred work experience Strong desire to succeed, willingness to work hard and strive for performance for entry-level candidates
Ability to work independently, willing to take initiatives and be proactive
Ability to work within a fast-moving team, with the spirit to handle pressure
Excellent English Language with Mandarin preferred.
Compensation:
We provide an attractive compensation to the right candidate, as well as equity in a fast-growing professional content platform. This position will be based in Hong Kong.
Contact us using the form below with your CV and cover letter: