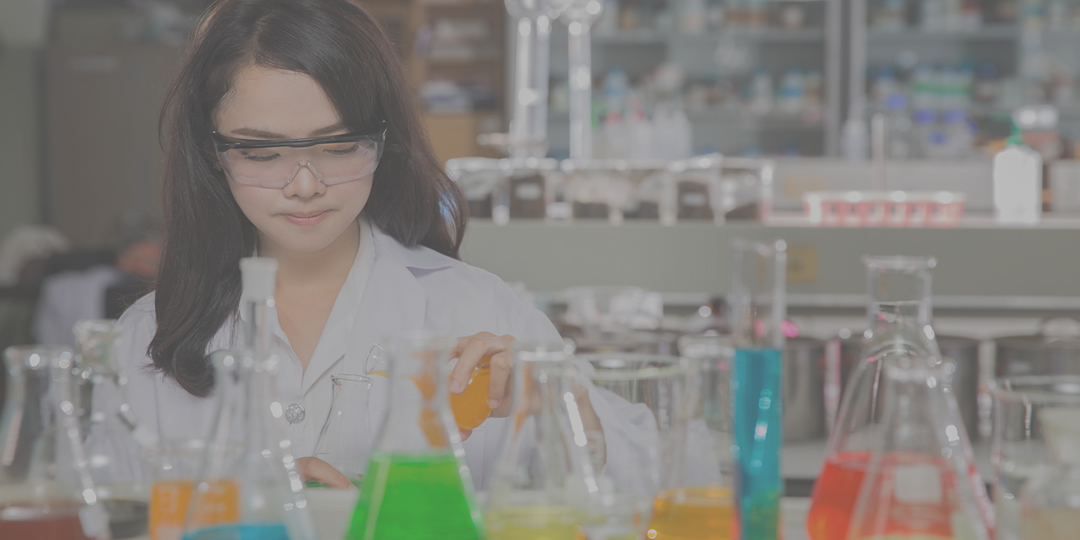 China Healthcare Investment Roundtable 2016, organized by China Money Network, will feature China's most successful healthcare investors.
点击这里查看中文版活动信息
EVENT DETAILS:
Date: Friday, April 15, 2016
Time: 12-2:30pm
Location: 22F, CITIC Tower, 1 Tim Mei Avenue, Admiralty, Hong Kong
China's healthcare sector, on track to reach over RMB8 trillion (US$1.23 trillion) in 2020, remains one of the most attractive sectors for private equity and venture investors in 2015. Investments reached US$3.5 billion last year, up 151% year-on-year, driven by strong growth in the pharmaceuticals and biotechnology segment.
Where do investors see the best opportunities going forward? What strategy works the best in China? How will Internet technology disrupt the market?
To answer these questions and more, join us at the China Healthcare Investment Roundtable 2016, where the brightest minds and biggest investors in China's healthcare market gather and brainstorm.
FEATURED SPEAKERS:

Ally Bridge Group: Founder, Frank Yu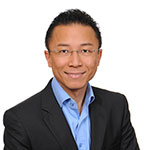 Before founding healthcare-focused investment firm Ally Bridge Group, Frank Yu was head of China Investments at Och-Ziff Capital Management, one of the world's largest alternative asset managers with over US$43 billion under management. Before Och-Ziff, Yu was a managing director at Goldman Sachs Hong Kong. Ally Bridge was behind the US$3.3 billion privatization deal of WuXi PharmaTech (Cayman) Inc. last year.

Bain Capital: Principal, Min Li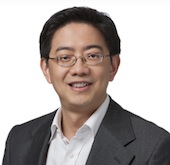 Min Li is the principal in charge of healthcare investments at Bain Capital, which just raised €3 billion for its third Asia fund with healthcare a key focus sector. Previously, Li worked at Global Infrastructure Partners, Morgan Stanley and JPMorgan.
BioVeda China Fund: Founder, Dr. Zhi Yang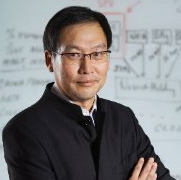 Dr. Yang founded BioVeda China Fund in 2005, in one of the earliest dedicated firms to focus on venture investments in life sciences in China. He has invested dozens of companies and secured many successful exits, as well as co-founding seven companies. As an accomplished life scientist, he was also the principle inventor of more than ten patents.
Qiming Venture Partners: Managing Partner, Nisa Leung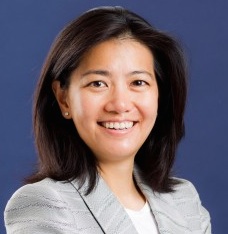 Nisa Leung, as Qiming Venture Partners' head of healthcare investments, is one of the most active and successful venture capitalist in China's healthcare sector. She has invested over RMB4 billion in the healthcare sector in China during the past seven years, including Nurotron Biotechnology and Berry Genomics.
Warburg Pincus: Managing Director, Min Fang


Min Fang joined Warburg Pincus in 2007 and focuses on investments in the healthcare sector in Asia. Mr. Fang is a director of Beijing Amcare Women's and Children's Hospital Group, China Biologic Products and Evercare (Beijing) Holding Group.
EVENT AGENDA:
12:00-12:15: Guest Check-In
12:15-12:45: Lunch
12:45-12:50: Opening Remarks
12:50-1:05: Remarks by Featured Speakers
1:05-1:50: Roundtable Discussions
1:50-2:15: Open Q&A

DISCUSSION TOPICS:
– Global vs. China healthcare investment landscape: What is unique about China?
– A trillion dollar market: What are the opportunities and challenges?
– Where to invest: What are the most attractive healthcare sub-sectors and why?
– Venture vs. private equity investments in healthcare: What's the best strategy and what are the returns?
– Regulatory environment: Another regulatory dividend coming?
– Promising technologies and new trends: What will drive the future of healthcare in China?
– Outlook, forecasts and imaginations
FOR REGISTRATION AND SPONSORSHIP, PLEASE CONTACT:
For registration and sponsorship, please contact:
Wendy Wang
WendyW@ChinaMoneyNetwork.com
GOLD SPONSOR: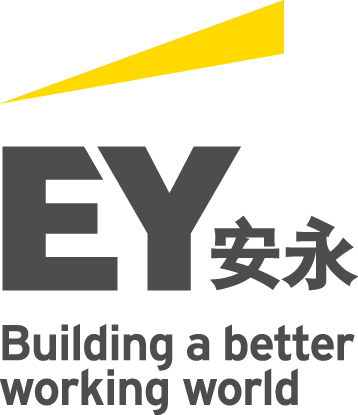 SUPPORTING ORGANIZATION:

MEDIA SPONSORS: