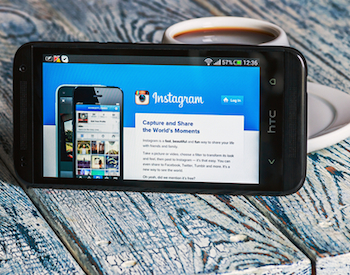 Beijing-based short-video mobile app maker MiaoPai has received US$50 million series C financing led by Kleiner Perkins Caufield & Byers (KPCB) China, according to Chinese media reports.
Sina Corp., Redpoint Ventures and StarVC also participated.
As part of the deal, Wei Zhou, managing partner at KPCB, will join MiaoPai's board of directors.
Launched in September 2013, MiaoPai received angel investments from Morningside Ventures. It received several million U.S. dollar series A financing from Redpoint Ventures, and US$25 million series B round of financing led by Sina, with participation of existing investors Redpoint Ventures and Morningside.
StarVC is a venture capital firm newly established by Chinese movie stars Li Bingbing, Huang Xiaoming and Ren Quan. This is the fund's first investment, and the founders plan to help promote the platform to a wider audience.
MiaoPai, which provides a platform allowing users to take 10-second videos and share them on social networks, aims to be China's answer to U.S.' mobile photo and video sharing platform Instagram.
MiaoPai currently has over one million active users daily.