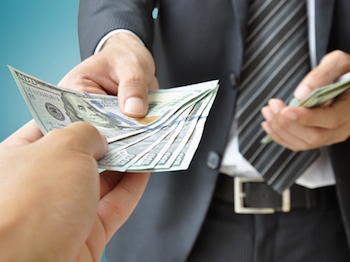 Asian private equity firm Baring Private Equity Asia has reached a US$3.2 billion first close for its sixth fund, according to media reports.
Representatives at Baring declined to comment.
Limited partners (LPs) in Baring's sixth fund include Pennsylvania Public School Employees' Retirement System (PSERS), which committed US$100 million.
San Francisco City & County Employees' Retirement System is committing up to US$50 million.
Baring's fifth fund closed at US$2.46 billion in January 2011. Its fourth fund closed in 2008 at US$1.52 billion.
Founded in 1997, the firm has over US$5 billion under management in total.
Last summer, Baring began raising its first US$500 million pan-Asia real estate fund. It reportedly secured US$200 million to US$300 million in commitments several months later.